NovakTalks aid Greek life with crisis intervention, leadership workshops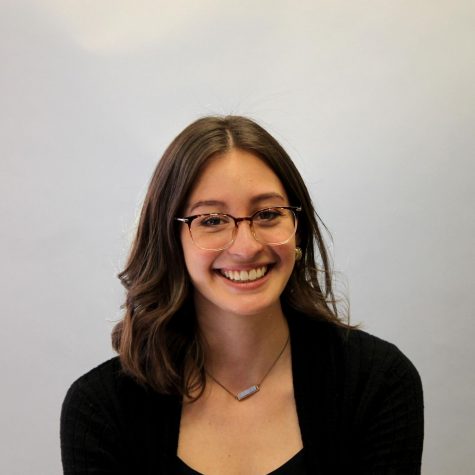 More stories from Alanna Herrera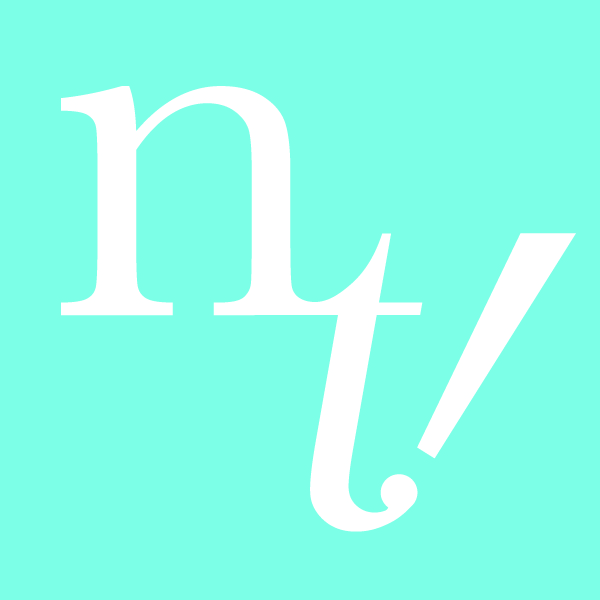 Anti-hazing, leadership, mental health and sexual violence discussions are a highlighted resource this semester for Fraternity and Sorority life, with some courses open to other student organizations as well.
NovakTalks, who according to their website provides services for over 250 college campuses, is a consulting group focused on facilitating health and safety among university students with "strategic prevention, intervention and accountability initiatives."
Abby Howard, coordinator of fraternity and sorority life, said she believes the talks will aid students at New Mexico State University.
"To help get the conversation moving, and to help us strive to just improve the community and provide deeper support for the students who make up fraternity and sorority life, [NovakTalks] was one of the best options that I could find immediately and help get people motivated to make a difference and make some positive changes," Howard said.
Howard said introducing the program to FSL first will help lay the groundwork for other student organizations to have access to these resources. NovakTalks will help organizations grow as leaders and provide healthy extracurriculars for students to be involved with, Howard noted.
According to the NovakTalks website, programs offered include specialty conversations tailored to certain topics, coaching for organizational leadership, leadership workshops, retreats and student development workshops. Topics mentioned include hazing prevention, comprehensive student event management, team remediation, accountability reviews, high-risk behavior problem solving, health and safety initiatives and custom programs.
Howard said that crisis prevention plans are one of the most significant aspects of student organizations, especially those that host events.
"It's really important for all of them [other student organizations] whenever you're hosting events, to have a crisis response plan in place, and knowing how to build a good one," Howard said.
NovakTalks will help students and organizational leaders develop plans that will take into account risks that may otherwise slip through the cracks for Greek life and campus activities Howard explained.
"[NovakTalks is] helping them be prepared and proactive, and having things in place before a situation that nobody saw coming happens," Howard said. "Risk kind of exists with so many things that we do and sometimes we do not think about all of the risks that happen for events. This program in particular will just help organizations with having a crisis response plan and be prepared for the worst case scenario."
Though worst case scenarios are rare at NMSU, the most recent crises involve navigating the pandemic and a hazing incident resulting in a non-fatal shooting last fall semester.
This semester, Greek life has participated in four talks with many left on this semester's calendar. Conducting a Health & Safety Audit for Your Organization, A Conversation about Hazing and the Intersectionality with Mental Health and How to Talk About Sexual Violence with Your Brothers and Sisters were workshops held previously this semester.
Tomorrow, a one hour workshop for Greek life will cover how to implement support systems during the pandemic. An Accountability Dialogue and Building a Crisis Response Plan for your Organization were workshops offered in October open to any campus sponsored organization.
"I hope that students just really take away a feeling of empowerment and sense of belonging in their leadership roles because these facilitated conversations are really to help encourage students and help give them the confidence to continue to be a great leader, cause so many people think that they can't be a leader, and these programs help show and introduce some critical topics that can help them be an even better leader," Howard said of the programs.
Leave a Comment
About the Contributor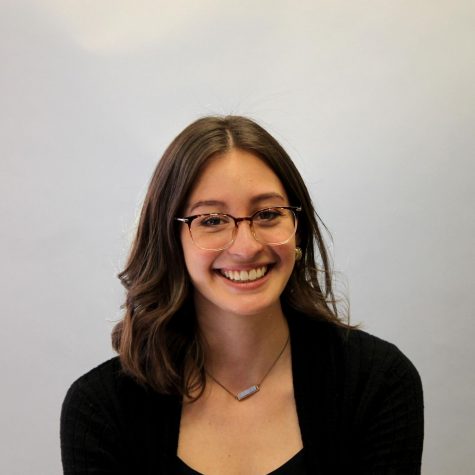 Alanna Herrera, Editor in Chief
Alanna Herrera is entering her fourth year at The Round Up, taking on her second year as Editor-in-Chief. She is a senior with a passion for storytelling...