NMSU commuter students react to El Paso's COVID-19 curfew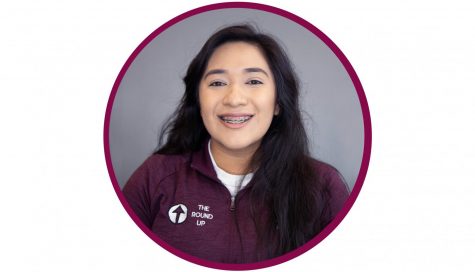 More stories from Victoria Del Toro
Beginning Oct. 25, a two week stay at home order with a curfew between 10 p.m. to 5 a.m. for El Paso County residents was issued by El Paso County Judge Ricardo Samaniego to avoid overwhelming hospitals with COVID-19 cases. This order affects some students and employees at New Mexico State University who are El Paso County residents.
El Paso County reported a record high of daily coronavirus cases, with 1,443 new cases, on Oct. 26. According to the El Paso Times, El Paso County set a record for COVID-19 hospitalizations on Oct. 26 with 853 patients and 99 of those patients on ventilators.
The City of El Paso reports there are 908 hospitalized in the city / county for COVID-19 as of today.
Under the stay at home order, violators could be fined $500. Exceptions to being out between 10 p.m. to 5 p.m. include going to or from work or essential services, where such services include healthcare and grocery shopping.
New Mexico State University junior Luisa Villalobos said she understands the need for such an order but is anxious about fines and restrictions.
"Some classes [at NMSU] have labs that make you stay later or people have work in Cruces that doesn't let them off till like eight or something," Villalobos said. "True, we could always talk to our teachers and stuff but it's nerve wrecking that we have a time crunch where if we forget the time just once we could get a ticket or something for being out late."
Villalobos said NMSU students who commute between the El Paso area and Las Cruces to attend classes have to plan out their commute.
"The drive usually isn't that bad, I mean traffic and semis can make it a bit scary but if you plan it out you usually get places on time," Villalobos said.
Villalobos and some other El Paso commuters decided to not live on campus or in Las Cruces this semester to due to the current pandemic and a majority of classes being offered online.
NMSU senior Sean Gaston said the curfew is something El Pasoans should have foreseen due to some failing to social distance and instead gathering in groups.
"I'm just saying, I don't think having a curfew for El Paso is something to get all worked up for," Gaston said. "If people weren't going out partying and were following the rules put out to protect them then we wouldn't have this in the first place and El Paso wouldn't be one of the top cities in the country with the most cases."
Villalobos said all El Pasoans should do their part to slow the spread of COVID-19 which includes staying home and practicing proper hygiene.
"We all just need to open our eyes and see that this is a real thing that is affecting everyone and we all need to play our part in trying to make the situation better," Villalobos said. "Wear a mask, like wash your hands, stay home and follow curfew. Like, if everyone does all that and don't do anything stupid then the curfew won't need to be extended and everyone won't be worried about getting [COVID-19]."
Leave a Comment
About the Contributor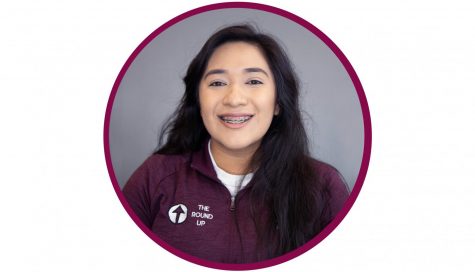 Victoria Del Toro, Staff Writer
Victoria Del Toro is attending her third year at New Mexico State, majoring in Animal Science with a minor in Equine. Her goal, after graduating with her...