Students react to spring break cancellation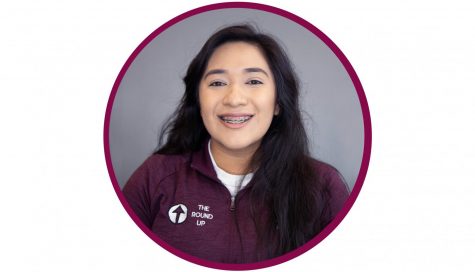 More stories from Victoria Del Toro
New Mexico State University announced Nov. 2 that spring break will be canceled and winter break will be lengthened to postpone the spring semester and limit the spread of COVID-19.
Carol Parker, NMSU provost, explained there was no single meeting that determined the break's fate. The decision was made from various recommendations of the rapid response team created in April 2020 to try and prevent the spread of COVID cases.
"Clearly it would be risky and unwise for people to travel during spring break," Parker said. "The way traditionally travel occurs and the risk of having people travel the globe and coming back, and potentially bringing the virus new into the community here in Las Cruces and El Paso is a risk that the rapid response team advised us not to take."
According to the Spring 2021 Academic Calendar, classes for the semester will begin Jan. 25, a week change from the original Jan. 20 start date. Spring Break will be held solely March 23- a Tuesday- having previously been March 22-26.
Students, having been informed via email early morning, took to social media to voice their disapproval of the cancelled week off.
https://twitter.com/Theaaronsalas/status/1323285956980580353
https://twitter.com/cgutierrez13_13/status/1323298390361350145
Parker explained that while there might not have been a student survey, there was student input on this decision from a few students on the rapid response team that survey COVID-19 data.
The NMSU COVID-19 Dashboard displayed 26 new reported student cases in the last week of October and 10 additional employee reported cases.
According to NMSU scientist advisors, Parker said, January is the riskiest month of the year due to flu season and Thanksgiving predicted to bring a spike in cases.
"So, our scientific advisors urged us to delay the start of the spring semester as much as we possibly could, if we are intending to try and maintain having face to face and on-ground activities and courses," Parker said. "This is about trying to not have people on campus spreading the virus during the riskiest part of the year, which is January. So, we tried to push it back as much as possible."
As many of yall know, NMSU just canceled our Spring Break. The thing is, the point of having a "break" in the semester is because we are exhausted. Adding extra days to Christmas break is not going to help with mid-semester burnout. Neither is giving us TUESDAY off. Ridiculous pic.twitter.com/fQ9CLzxB5U

— Katy Petty (@KatyV_21) November 2, 2020
NMSU is not the only university to adjust academic calendars– at least 17 other institutions have joined in canceling Spring Break. These universities include Florida State University, University of Michigan, Ohio State University, Boston University, University of Tennessee, and the University of Kentucky.
With students concerned about their mental health, Parker did mention how there will be several breaks during the semester to offer students a respite through the 16-week period. She said she believes that despite students being disappointed at the cancellation, Aggies will follow the protocols they've pledged.
"Our students however have taken the Crimson Commitment Pledge," Parker said. "Our students have told us that they are going to abide by these protocols. I believe our students are responsible and that they want to do the right thing and that nobody wants to engage in behavior that puts others at risk."
View Comments (2)
About the Writer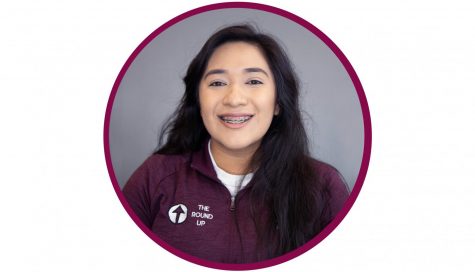 Victoria Del Toro, Staff Writer
Victoria Del Toro is attending her third year at New Mexico State, majoring in Animal Science with a minor in Equine. Her goal, after graduating with her...