Aggies return to the court, top WNM at Don Haskins Center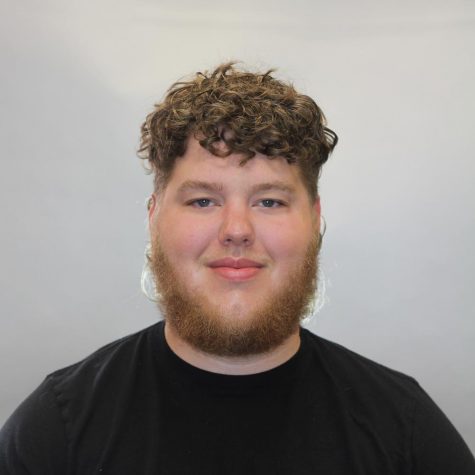 More stories from Trent Nickell
Good news continues to pour in for New Mexico men's basketball, with the Aggies winning their first game since December 28 in a 70-41 rout of Western New Mexico to mark their return "home" after a 65-day excursion in Arizona.
After receiving word that they'd be able to return to Las Cruces to practice last weekend, the Aggies, in what was largely a last second surprise scheduling at the Don Haskins Center in El Paso, managed to add a tune-up non-conference game against the D-II in-state foe ahead of their scheduled start of WAC play this weekend — something that felt especially necessary after the multiple pauses in action as a result of positive COVID tests over the last month.
NM State came out of the gates relatively slowly, which is to be expected after such a long time without playing and hardly practicing. It didn't help that regular starters and bonafide studs Jabari Rice and Clayton Henry were sidelined with injury, but with an opening came opportunity for the bench and some fresh faces, with all active Aggies logging double digit minutes and nine of the ten players registering a bucket.
The first half was largely a back and forth affair, consisting of seven lead changes and four ties with neither team really catching any type of rhythm. Western New Mexico were on fire from the field in half-one, shooting 56% and 50% from deep compared to just 39% and 25% marks for the Aggies respectively, but an end-of-half momentum shifting sequence of events propelled NM State on to dominance.
At the very end on a buzzer beater shot by Evan Gilyard II, there was a foul that gave the Aggies three free-throws that was also called a flagrant 1 foul that gave the Aggies another chance for a last second shot. With 0.8 seconds left on the clock, Gilyard II nailed a deep three that sent the Aggies into halftime with a big six-point swing that pushed the lead up to 31-23.
Coming out of the gates of the second half the Aggies hit back to back threes to grow the lead to double digits. Around the ten-minute mark, NM State ballooned their lead with a 9-0 run, making what was a tight lead insurmountable.
Wilfred Likayi led the Aggies with 20 points and eight boards, with Gilyard II tacking on 12 and and three, but the most encouraging performance may have been from Gerald Doakes, who committed to NM State just ten days ago, adding 11 points and impressive defense in 14 minutes in his Aggie debut. Head coach Chris Jans isn't hurting for more talent given the bevy the team retained from last season, but another key contributor of Doakes' caliber makes the WAC's top squad all the more dangerous.
Given potential scheduling conflicts with UTEP home games, NM State is unlikely to make the Don Haskins Center their permanent home away from home, but high school gyms in El Paso also remain in play until New Mexico is deemed fit to host sporting events by the governor.
The Aggies improve to 3-1 with the win and will travel to Phoenix for a their first pair of WAC matchups of the season against GCU this weekend.
About the Writer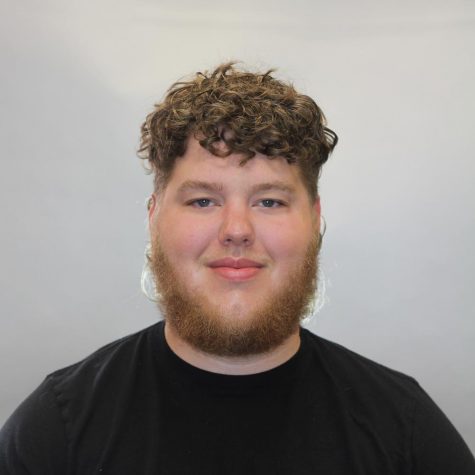 Trent Nickell, Sports Writer
Trent Nickell is a junior at New Mexico State University and in his first year at The Round Up. He is currently studying Communication Studies and is loving...