NM State volleyball starts unparalleled season with classic Mike Jordan dominance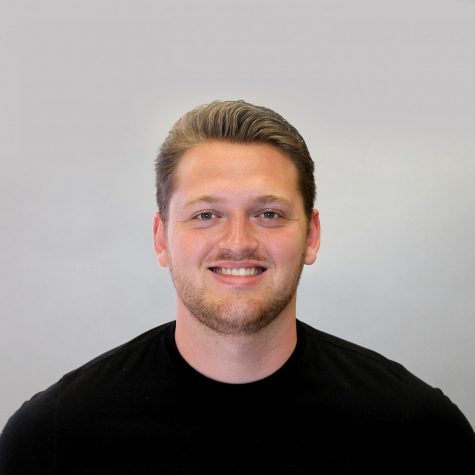 More stories from James Martin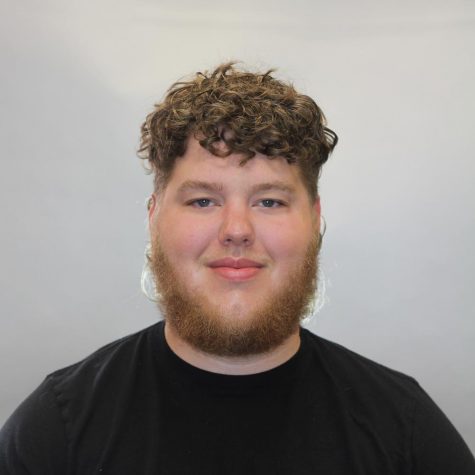 More stories from Trent Nickell
Even in this COVID-altered year of sports, few things are as certain as death, taxes and Mike Jordan leading the New Mexico State volleyball team to another stellar season.
It's early, but it already looks like the all-time coach and his squad are setting themselves up to add more to what has been a historic run, knocking off Pac-12 mainstay Arizona off in a five-set thriller of an exhibition before making easy work of Dixie State in back-to-back 3-1 wins that extended their in-conference winning streak to 22 games.
With as much change as this season has brought, outside hitter and preseason WAC Player of the Year Savannah Davison maintained that the Aggies plan to keep things as normal as they can. 
"When we are practicing and stuff, I do not personally think about [COVID impacting the schedule], but when you look at the season in general that is when you tend to see it. Like we want to play in the Pan AM and we were suppose to host the WAC tournament this year — that was a big thing for us because we really haven't had the chance to play at home for a WAC championship," Savannah said about coming into the season. "Comparing season to season, this one is more goal oriented, just keeping it as familiar as it would be a regular season.
"The coaches have been phenomenal in the way we practice. It can feel sped up in some sense but it is just getting in the routine where it feels similar, but it is just in a different part of the year." 
As good as the Aggies may have looked, Jordan believes the lack of practice time NM State has been afforded has impacted play and still thinks there's ample room for improvement to be made.
"I feel like if we had more normal practice time or the same amount of practice time everybody else had, that we would have played a little bit cleaner volleyball. We were kind of high off when we dropped those two sets on Monday and Tuesday," said Coach Jordan. "We were pretty high air in those sets and that is something that will go away with more practice. I am a big believer in do not dwell on what you cannot control, so my message to the players was 'look we're going to be a bit of a mess for awhile and right now it is part of who we are and we have to accept that and keep working to try and change it', it is not lets make excuses for ourselves." 
Despite the limited preparation time, few were as impressive as Victoria Barrett, who had to enter her freshman season mid-pandemic, hardly getting an opportunity to get acclimated to the college game at all.
Even still, Barrett got the chance to get some early playing time due to injuries and more than capitalized, posting 18 kills in her debut and following that up with 11, leading the team in production in her first weekend as an Aggies. 
"Victoria — she's just a freshman, and for her to kind of put up the numbers she put up there were a lot," Jordan said. "She made a lot of mistakes too, but you expect that from a freshman… She's taken advantage of the opportunity."
Barrett remains humble, though, knowing there's still a lot for her to accomplish and not to let the immediate success cloud the work ethic that has gotten her in the position to come out as strongly as she did against Dixie State.
"I try not to listen to that stuff, I don't want people to say that she's a star in the making and then end up not meeting that expectation," Barrett said. "I try to just focus on myself and improve as I can." 
Regardless of how things start, the ultimate goal remains the same for NM State as a team, and will be a challenge never really faced before by any program.
"We started talking about goals and their goal was to win the conference again and that is a really hard goal to reach, especially since we're only playing conference games this season," Barret said. "I think our team wants to be able to keep that legacy going, so I think that is driving us to play as hard as we can." 
With the current protocols in place in New Mexico, the Aggies are still only able to practice in state, but have found a home away from home in the UTEP Memorial Gym in El Paso, giving some stability for carrying out what is sure to be a season unlike any other.
NM State will get a chance to get a couple steps closer to their goal of climbing back atop the WAC mountain this weekend, when they travel to Edinburg, Texas to take on UTRGV in their next conference series. 
Leave a Comment
About the Writers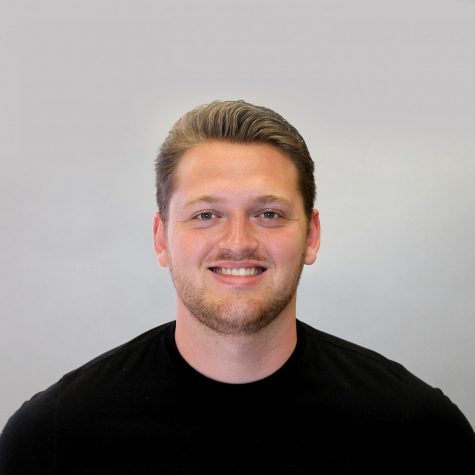 James Martin, Sports Editor
A Las Cruces native, James Martin enters his fourth year at The Round Up and second as Sports editor. The senior loves Minecraft and good vibes and is...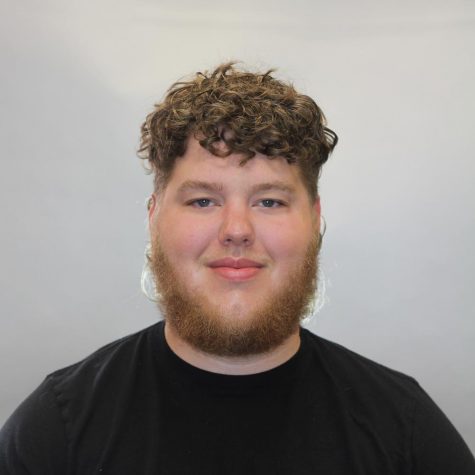 Trent Nickell, Sports Writer
Trent Nickell is a junior at New Mexico State University and in his first year at The Round Up. He is currently studying Communication Studies and is loving...