NM legislators seek to expand Opportunity Scholarship eligibility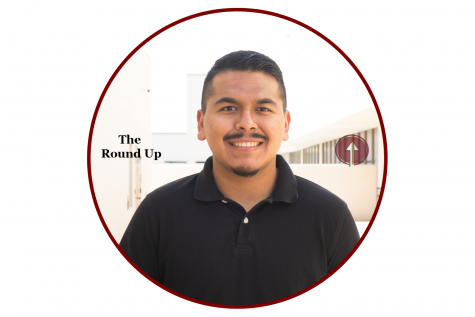 More stories from Luis Rios
The New Mexico Higher Education Department and Gov. Michelle Lujan Grisham are looking to expand outreach and eligibility for the New Mexico Opportunity Scholarship. 
NMHED Public Information Officer Stephanie J. Montoya said their legislation, Senate Bill 135, is attempting to assist four-year degree seeking New Mexico students with the 'four-year pilot project'.  
Montoya further explained how the plan would proceed.  
"Our legislation aims to provide $4 million to fund a pilot project in which students pursuing four-year degrees who have lost eligibility for the NM Lottery Scholarship but have one or two semesters left to complete their degree could receive the Opportunity Scholarship," Montoya said.  
This piece of legislation is part of the State of New Mexico's First Session of the 55th Legislature and was introduced by Sen. Bill O'Neill (D-13) and Rep. Joy Garrat (D-29). 
According to Montoya, the requirements for student eligibility for the four-year project include: 
18 years of age or older (or eligible to receive the NM Lottery Scholarship) at time of enrollment

 

Is a New Mexico resident

 

Has two remaining semesters in a four-year college program. Total: 36 credit hours

 

Must enroll in at least six credit hours per semester and maintain a GPA of 2.5

 

May have up to but no more six semesters of support or until degree completion, whichever comes first

 
Montoya stated the funds would be for students who are "close to finishing their degree." She said there is also a proposed $22 million allocation to pay tuition and fees for New Mexico students pursing two-year degrees. 
In a press release from NMHED on Feb. 1, the department announced it was looking to reduce the minimum number of credit hours to six. The original criteria for the program is 12 credit hours. 
Montoya said the intent behind these proposals is to restore the original draft of the scholarship proposed earlier in Gov. Lujan Grisham's term. Current eligibility for the scholarships applies to students in two-year programs, as presented in the NMHED site, but the original intent of the scholarship was to fund both two-year and four-year programs. 
According to Montoya, preliminary data of the scholarships from the fall 2020 semester state "NM colleges and universities distributed a total of $2.9 million to 4,231 students," 
In State of the State Address delivered on Jan. 26, Gov. Lujan Grisham commented on the need to expand access of the Opportunity Scholarships.   
"We have a long way to go to realize the potential of this program, but it deserves an investment of our attention as policymakers," Gov. Lujan Grisham said.  
Vandeen McKenzie, director of University Financial Aid and Scholarship Services at New Mexico State University, said what the governor is proposing will leave a "big impact" on students—especially those that attend community colleges. 
"The students at the community colleges who are taking fewer than 12 credit hours don't have the ability to benefit from the Lottery Scholarship, so reducing the credit-hour requirement would be a game changer for them because it's the difference between getting an education or not," McKenzie said.  
McKenzie described the $4 million proposal as a positive boost on students finishing college. 
"The proposed expansion to the Opportunity Scholarship would ease the financial burden and allow our students to complete their degree without the added stress of figuring out how they are going to afford to pay for final semesters," McKenzie said.  
Montoya stated that any new funding for the scholarships would go into effect for fiscal year 2021-2021 on July 1. Student eligibility for the scholarships would start in the fall semester.  
SB 135 is scheduled to arrive at the Senate Education Committee on Feb. 5.
Leave a Comment
About the Writer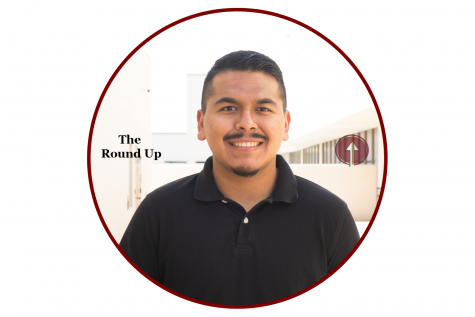 Luis Rios, Lifestyle Writer
Luis Rios is a senior entering his fourth year at The Round Up and his second year as Political Writer. As he works towards completing his major in Journalism...