Aggies return to the pitch, topple UTEP to charge into 2021 with confidence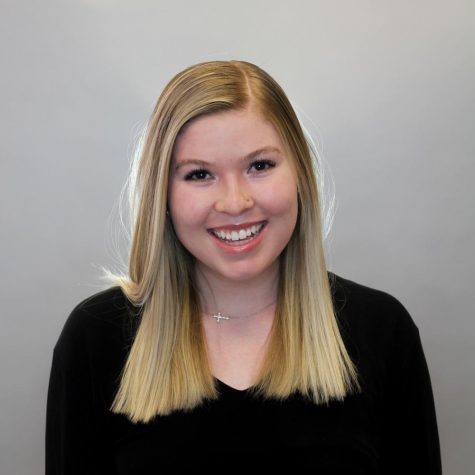 More stories from Shelly Doyle
After a grueling 454 days and a lot of changes, the New Mexico State women's soccer team is finally back on the field and looking to take a leap in head coach Rob Baarts third season at the helm, which has been made all the more challenging amidst a once in a lifetime pandemic.
Those first steps look to have been taken right out of the gate, with the Aggies dispatching I-10 rival UTEP 3-1 in a scrimmage on the road after an extremely limited period of preparation. While the result doesn't count in the official record on the season, the boost that NM State looks to carry from the early season matchup has potential beyond the single game.
"In the past UTEP has always been much more athletic than us and I think we close that gap," Baarts said. "I think it proved that. I don't feel us ever falling back again, it has taken us forward and will now help push us forward and give us the confidence that we can go forward."
The Aggies will stand to benefit from retaining a big chunk of their core from last season, with the likes of Corey Kizer, Alexa Barrera, Shea O'Connor and Jody Hernandez among others returning to the squad, but after the exhibition against the Miners, it's clear no one was more primed for a breakout year than Sophomore forward Hannah Leitner.
Leitner matched her goalscoring output from all of last season in the scrimmage with a 19th minute goal sandwiched between two assists to O'Connor and freshman Loma McNeese en route to the Aggies' strong start.
"Hannah [has been] the greatest improvement of the team. Her work rate is second to none," Baarts said. "Great pace, work ethic, and put all that into the fact that she wants to get better and has worked hard to improve her touch… We look for her to be a hug threat on our team."
Being that this season is different from anything the team could have been able to properly prepare for in the past, it has come with it's fair share of challenges. One of the greatest of these was not having the ability to play anyone other than scrimmaging themselves for over the last 12 months.
Still, the unprecedented preseason, or lack thereof, has made gearing up for what would have been the 2020 campaign a greater challenge than any team could have foreseen less than a year ago, with the lack of practice time and uncertainty of scheduling making it a tough stretch for the program off the pitch.
"You can only train so long and not get depressed because you are working so hard and not having the benefit of a game," Baarts said. "Having to meet in smaller groups, the unknown the constant change, all things separate from the game."
That has been relatively put to rest with the restrictions allowing teams to practice in New Mexico, with the Aggies able to turn their focus to the obstacles on the field.
Despite the challenges, NM State is not looking to use COVID as an excuse by any means, with their approach to the season and goals as a team unwavering.
"If we are voted fifth or sixth in the WAC, then we have got a lot of work to do to change minds and make people understand that we are for real."
Fans will be able to look forward to seeing a lot more from these Aggies, who should carry confidence into their non-conference schedule as they ready for a rematch against the Miners before taking on Arizona State and Arizona in the coming weeks.
About the Writer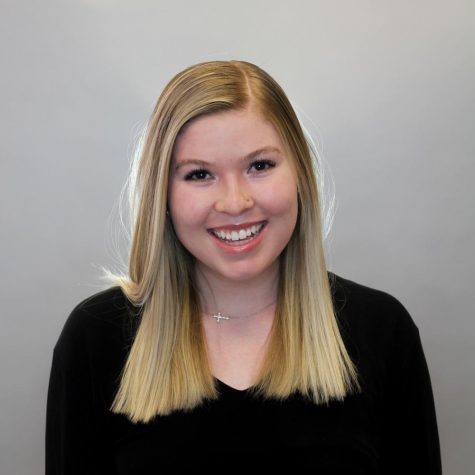 Shelly Doyle, Sports Writer
Shelly Doyle is a Sophomore at New Mexico State University. She is working towards a major in Social Work and a minor in Psychology. This will be her first...