NM State gets back to winning ways, trounce Cal Baptist 97-70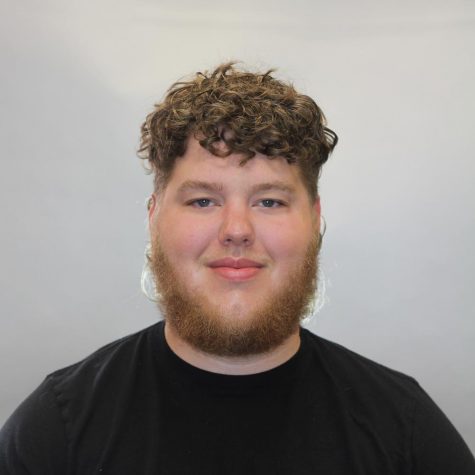 More stories from Trent Nickell
The New Mexico State men's basketball team returned to Eastwood High School in El Paso on a quick 24-hour turnaround for game two against the California Baptist Lancers, where they finally got their first win of the season in the Western Athletic Conference, steamrolling past the Lancers 97-70. 
At the first media timeout, the score was tied 11-11, mirroring last night's early back and forth that saw the Aggies unable to keep up over the course of the game. 
However, New Mexico State went on a tear, making 12 straight buckets and amassing a 33-22 lead. The Aggies were shooting lights out to start the game making 76% from the field, 60% from deep and knocking down four free-throws, with their defense chipping in three steals and stout shot stopping to put together their most inspired half of the season. 
The Aggies ended the first half on back to back three pointers made by Jabari Rice and Evan Gilyard, who nailed a 30-foot buzzer beater that gave them an absolutely dominant lead of 50-34 to enter the break. Ty Rowell of CBU led all scorers in the game with 16 points, but Jabari Rice looked to have shaken off an ankle injury sustained the night prior well, putting up 15. The biggest difference of the game at this point was the turnover difference, as NM State only had three first half turnovers compared to CBU's nine. 
NM State knocked down their first two shots of the second half, again, courtesy of Gilyard and Rice, as they continued to grow their lead into the 20-plus point margin.
The lights out shooting from the Aggies continued in the second half as they kept knocking down shots from all over the court and keeping the lead strong, finishing the night with 60% shooting from the field and 40% from three-point range.
Jabari Rice finished the night with 20 points to lead the Aggies, with five four other Aggies five scoring in double digits — a balanced scoring effort not seen by the team through the early stages of this year.
NM State was also a pickpocket machine tonight, getting 10 steals, but the big difference was the Aggies' paint dominance, where they scored 50 points, dwarfing CBU's 22 from inside. 
The next stop for the Aggies will be at Seattle University as they play on Feb. 12 and 13 in next weekend's doubleheader. The Aggies look to carry the same type of game play from today into next week, looking to get back in the conference's driver's seat.
Leave a Comment
About the Writer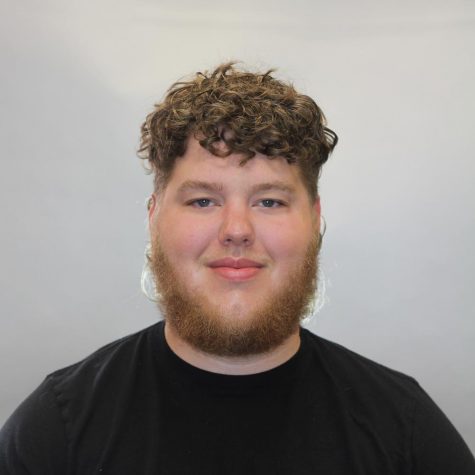 Trent Nickell, Sports Writer
Trent Nickell is a junior at New Mexico State University and in his first year at The Round Up. He is currently studying Communication Studies and is loving...