NM Native Deb Haaland could be the first Native American Cabinet secretary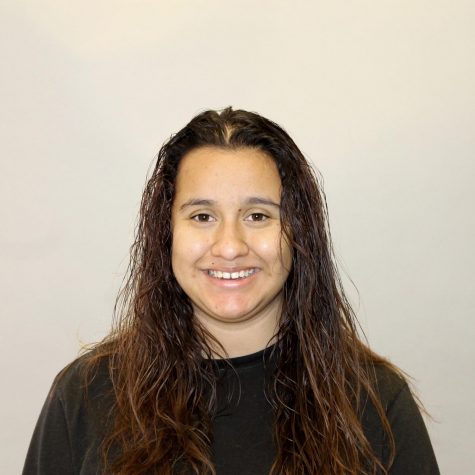 More stories from Selema Graham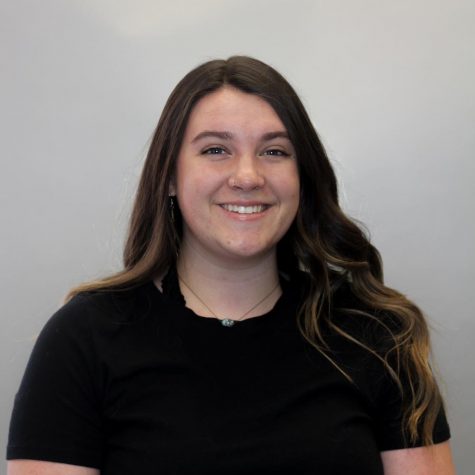 More stories from Fisher EasleySmith
New Mexico Representative Deb Haaland (D-N.M.) has been nominated to be the Secretary of the Interior and is the first Native American to be nominated for this position.
Haaland had her first senate hearing on Feb. 23, which became a discussion about the future of fossil fuels. Haaland is for green energy. On March 4, Haaland was approved by the Senate Committee in Energy and Natural Resources in a vote that was 11 in favor and 9 opposed. 
The Department of Interior "conserves and manages the Nation's natural resources and cultural heritage for the benefit and enjoyment of the American people, provides scientific and other information about natural resources and natural hazards … and honors the Nation's trust responsibilities or special commitments to American Indians, Alaska Natives, and affiliated island communities to help them prosper," the Department of Interior website said.
Haaland is an advocate for the nation's lands in her personal life as well as her political career.
Haaland received a Bachelor of Arts in English/Professional Writing, in 1994 from the University of New Mexico.
According to her website, Haaland grew up in a military family. As an adult, she was a single mother, and she had to rely on food stamps at times. To support her and her daughter, Haaland started her own small business producing and canning salsa, called "Pueblo Salsa."
In 2006 she received a Juris Doctor in Indian Law from UNM.
In April 2015, she was elected as chair of the Democratic Party for New Mexico, and she became the first Native woman elected to lead a state party. Haaland is currently a representative of the first congressional district of New Mexico.
Gloy Ames, a senior Sustainability and Environmental Policy major at Minnesota State University Moorhead, said that she feels there is a lack of representation of Native peoples in politics.
"In my own state we finally have a Native woman as our Lieutenant Governor, and my house representative is also Native American, but there are so many seats in so many different legislative levels that should be filled with Native peoples," Ames said.
Ames said she feels that although there is still not a lot of representation, this year representation for all peoples has gone up, and she said she is proud of that.
"I think it is great to have Native American representation in our higher levels of government because America is Native land, and for many years we have been left out of the conversations that involve all peoples of the country, and having Deb Haaland as the nomination is a great move forward in creating space for Native people," Ames said.
Ames said she looks forward to having her as Secretary of the Interior.
"I think she is a good role model, especially if she is someone who can learn from past experiences and work towards bettering herself in such a high position," Ames said.
About the Writers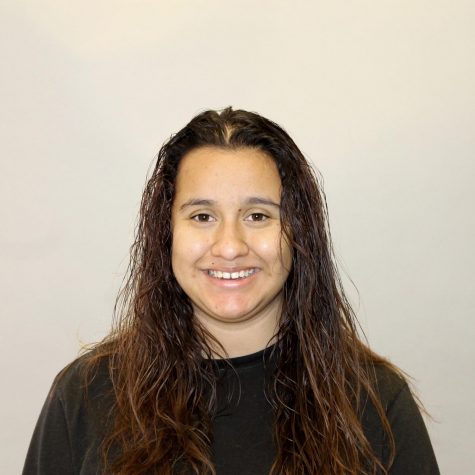 Selema Graham, Staff Writer
Selema Graham is a third-year Journalism and Mass Communication major. Her focus is on news writing and photojournalism. She is starting her first year...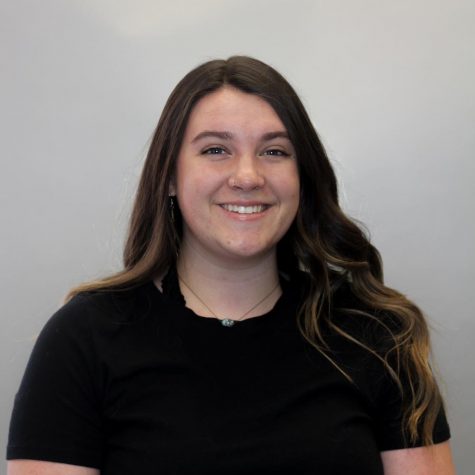 Fisher EasleySmith, Staff Writer
Fisher EasleySmith is a junior studying Agriculture Communications with minors in Communication Studies and Journalism and Media Studies. She is...