Aggies hold off Lopes' comeback effort for first ever road win over GCU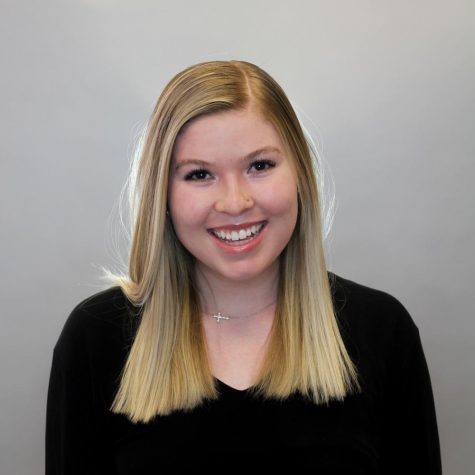 More stories from Shelly Doyle
The New Mexico State soccer team pulled back above .500 with a historic win over Grand Canyon, getting ahead early and holding off the Lopes 2-1 on their way to the program's first road win over its conference rivals since the two began playing each other.
Right out of the gate, this matchup was sure to be a fiery one, with some early shots on goal by the Antelopes and a tug of war match going on in the midfield. The Aggies did an exceptional job throughout utilizing headers in order to take control of balls out of the air and make intentional passing connections.
The experienced back four, who have played 36 games under head coach Rob Baarts, made their presence and dominance known led by veteran Lece Aviles. Their uniform positioning and flawless clearances proved difficult for GCU to penetrate.
While the Aggie defense was solid, Grand Canyon striker Marleen Schimmer was responsible for an few early opportunities the Lopes created, making cheeky runs toward goal, only to have them sniffed out by the consistent play of NM State goalkeeper Makenna Gottschalk.
The Aggies were quick with their possession, running a clinic of simple one-two touch playmaking on both ends of the field. Controlling the ball in the central half of the field allowed for forwards like Cory Kiezer, Megan Ormson, Grace Olson and Hannah Leitner to press and play more aggressively, allowing for the Aggies to get on the scoresheet first and quickly.
After only eight minutes, Leitner asserted her dominance with a beautiful fake out of the GCU keeper on a one on one run scoring opportunity, where she slotted it into an open net after a snatching of the ankles. This added to Leitner's tally on the season, giving the sophomore her second goal on one of the easiest goals the Antelopes have given up all year.
The intensity picked up when Hannah Edwards got physical and received a yellow card after Leitner tripped on a run towards goal, setting up for Megan Ormson to extend the Aggie lead to 2-0 in the 33' with a converted penalty into the bottom left corner. The tension continued with Aviles picking up a yellow card nearing the end of the first and Schimmer and Xitlaly Hernandez getting into a bit of a scuffle.
Things were far from over for NM State, though, with GCU coming out looking to pull one back from the half's opening whistle. They managed to when Schimmer popped it up into no man's land and Dani Babb suddenly found the open space, receiving and finishing it to the far post. No other scoring chances materialized, though, in what was a chippy game that saw almost 30 combined fouls between the two teams.
The Aggies pulled out a well earned win to propel them to 3-2 in conference and 3-5 on the season, and look to keep it rolling when they head back to their temporary home to host UTRGV in their next matchup next week.
About the Writer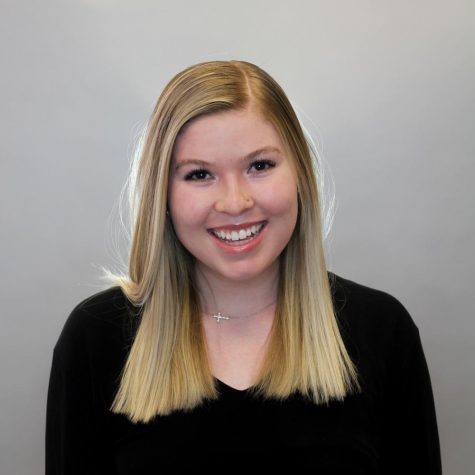 Shelly Doyle, Sports Writer
Shelly Doyle is a Sophomore at New Mexico State University. She is working towards a major in Social Work and a minor in Psychology. This will be her first...