Aggies look at home in WAC Vegas, crush UTRGV 77-61 to advance to semis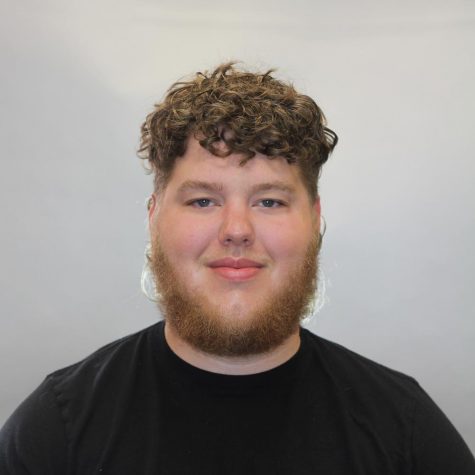 More stories from Trent Nickell
Turning the burners on early and never running out of gas, New Mexico State showed exactly why they've run WAC Vegas over the last few years, dominating the entire game against UT Rio Grande Valley in a 77-61 quarterfinal win in to get one step closer to the conference tournament title. 
After a season filled with uncertainty season and the cancelation of the WAC Tournament last year, the Aggies started their pursuit to the big dance for a 23rd time in relatively unfamiliar territory as a three-seed, but came out ready to play, going on an early 9-0 run to take an early 12-4 lead that would only be the start. After another run — this being 14-2 in favor of NM State — the Aggies would find themselves leading 26-10 midway through the first. 
UTRGV was forcing the Aggies to take more perimeter shots playing a 2-3 zone early on, but the shooting from the Aggies was lights out, hitting five of their first 10 tries from deep that forced the them to go to a man-on-man defensive look. 
The Vaqueros refused to go away quietly, mounting a 9-0 run late in the first half that brought the game to within single digits at 32-24, but seven straight points for the Aggies, capped off by a Wilfried Likayi dunk restored the cushion that would remain for the better part of the second half. 
As it's been all year, a big key to the game for NM State's early success was their dominance on the glass, getting 20 boards to double up UTRGV's totals, as well as efficient shot making (knocking down 52% from the field and 42% from deep) and opportunistic defense-turned-offense, with the Aggies scoring 12 of their 39 first half points off of turnovers.
The start of the second was a little sloppy by both teams as there was four fouls and four turnovers before any points were scored. Finally, the Aggies broke duck with two free-throws before Johnny McCants and Evan Gilyard knocked down back-to-back threes to extend, NM State's advantage to the 20-point range. 
NM State would lead by as much as 25, and while the Vaqueros did make a late push to cut it to within 16 down the stretch, that was largely as a result of garbage time, where the Aggies could afford to pull their heavy rotation guys early and provide a chance to rest up before heading into tomorrow night's semifinals — a berth they had all but clinched early in the game.
With the win, New Mexico State gets to turn its focus on No. 2 Utah Valley, a team they split their regular season tie with three weeks ago in games decided by just three and seven points, setting up for what should be an entertaining showdown for a spot in the WAC Championship.
NM State will take on UVU at 9 P.M. tomorrow night, with the broadcast available on ESPN+.
Leave a Comment
About the Writer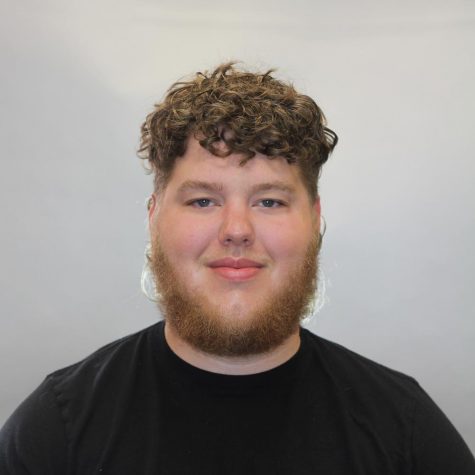 Trent Nickell, Sports Writer
Trent Nickell is a junior at New Mexico State University and in his first year at The Round Up. He is currently studying Communication Studies and is loving...