NM State can't knock off GCU in WAC Championship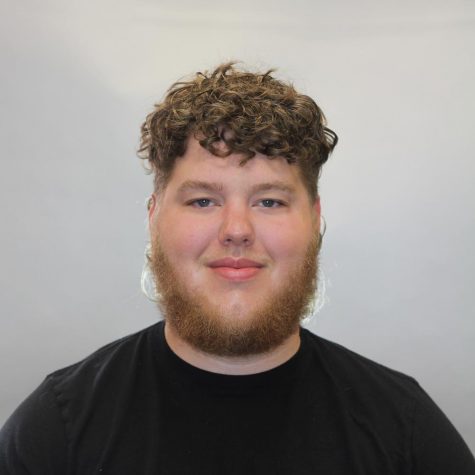 More stories from Trent Nickell
In what brings a likely end to a season riddled by adversity — something they overcame time and time again — the New Mexico State men's basketball team gave it all they could, but couldn't usurp top-seeded Grand Canyon in the WAC Championship game, falling to the Lopes 74-56.
This familiar championship matchup started as close as one might've expected, with the teams heading into the first media timeout tied at 9-9 a piece, but GCU would come out of the mini-break scoring 12-straight points to open up a lead that the Aggies would be clawing back from for the remainder of the game.
Coming out of the Aggies' opening timeout, NM State was finally able to generate some offense, with Evan Gilyard knocking down consecutive threes to cut into the Lopes' advantage, but GCU's size would force head coach Chris Jans' side to live out beyond the arc despite the team's shooting struggles (with 19 of NM State's first 30 shots coming from three-point territory).
GCU would out-rebound the Aggies 20-11 heading into the half, steadily helping the Lopes build their lead behind efficient 55% shooting from both the field and three. NM State would trail 41-26 entering the break, getting within seven points but never being able to put together the run that closed the gap to a tight game.
Starting out the second was NM State on a deep bucket from Donnie Tillman, but quickly coming alive was GCU, getting up by as many as 18 points early on, showing much of the same from their first half form.
NM State churned out a six point run thanks largely to what looked like it could be a momentum shifting flagrant would on Gabs McGlothan, cutting it to a 51-39 lead for the Lopes after a pair of Johnny McCants free throws.
Grand Canyon would respond like they always seemed to do at the necessary moment, going up by a game high 19-points in the following minutes. The Aggies continued to fire from deep, jacking up 32 on the game and hitting nine, but it never came in succession enough to seriously threaten the Antelopes' hold on their first ever WAC Championship.
GCU showed why they were the No. 1 seeded team in the WAC, rolling past NM State to punch their ticket to the big dance and handing Jans his first loss in the WAC Tournament — taking four years.
New Mexico State struggled all night from the field, only knocking down 36% of their shots and only 28% from deep — where most of their shots came from (32 of the 55 total) compared to solid 47% and 38% respective shooting splits for GCU, who also out-rebounded the Aggies 39 to 25. 
Few teams if any faced as much adverse consequences from the COVID fallout as NM State was forced to this season, and while coming up short of the ultimate goal is inevitably disappointing, it's impossible to not be proud of the year the program was able to put together. The Aggie basketball season may be over, but to have been able to watch one at all will be a joy that won't be taken for granted ever again.
Leave a Comment
About the Contributor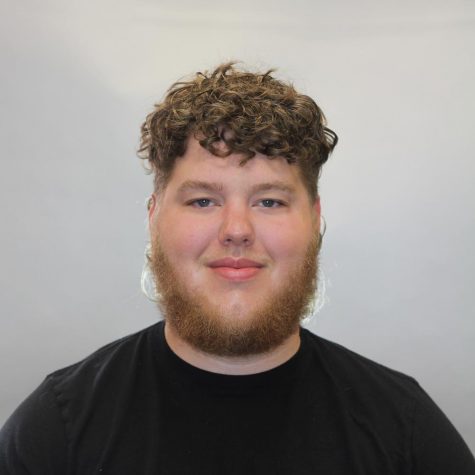 Trent Nickell, Sports Writer
Trent Nickell is a junior at New Mexico State University and in his first year at The Round Up. He is currently studying Communication Studies and is loving...