In a season full of history, NM State volleyball looks to tack on another conference title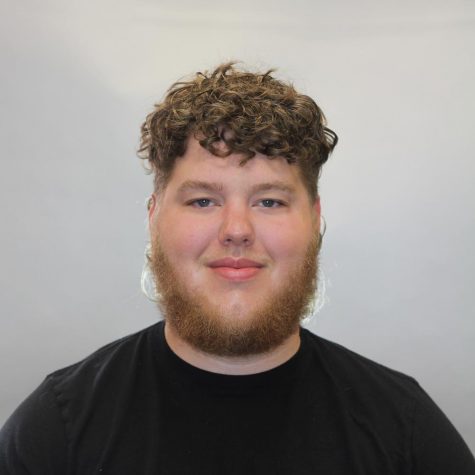 More stories from Trent Nickell
After capping of a historic season that saw the program achieve the best winning percentage in its history, the New Mexico State volleyball team's attention is now squarely directed on taking care of business at the WAC Tournament, where they'll carry a familiar designation as the team to beat.
The Aggies finished the 2020/2021 regular season campaign with a series sweep in the Windy City over Chicago State, bolstering their record to a near-perfect 15-1 — a feat that comes despite the strangest of circumstances surrounding the actual carrying out of a season.
"Well it's been a much different process… It felt very rushed, we weren't able to practice and when were finally allowed to practice, we had three days before we played Arizona in Tucson in that exhibition. So, the preparation part was the hardest having to rush and getting our team ready to play," head coach Mike Jordan said about the season. "The outcomes have been good, we have been sloppy at times with the lack of practice, but we are still successful. 
"We're still winning and have gone out there and competed well for the most part of it. I think it is certainly not ideal and everybody would like to do it differently and we certainly had in our state harder than other programs in other states." 
NM State has hardly been slowed down by whatever obstacles faced over the course of the pandemic-altered season, and a lot of that can be attributed to Jordan's leadership, further solidifying himself as an all-time great and earning the deserved designation of a 500-plus win head coach earlier in the season.
"A lot of sentimentality and I think that is the way I go about," Jordan said when asked to reflect on his career at NM State. "I think about all the players that have played and all the different coaches… It's is fun to have those memories. They have all had such a big hand in those things — I'm just grateful for those relationships over the years."
Even with the ample success achieved over the course of his career and this season, Jordan
sees the team on an upward trajectory, still far from reaching their ceiling and capable of much more.
"Just growth, there is not just one skill or thing I would look at and say to you we are as good as we can be, we certainly have room for growth," Jordan said. "We are preparing to play good competition and prepare for those hard moments those stressful moments… Just get a little bit better each day and be a little smarter after each practice." 
Still, Jordan does not want to ignore the inevitable unpredictability that comes in a season so strange.
"All in all, I am happy with the results we have put up so far — but there has never been anything like this." 
The Aggies will have a chance to further realize that potential when they begin their pursuit of a second-straight WAC Championship, taking on the winner of UTRGV and Chicago State Friday, April 2 — teams NM State dropped a single set to over four-combined games.
About the Writer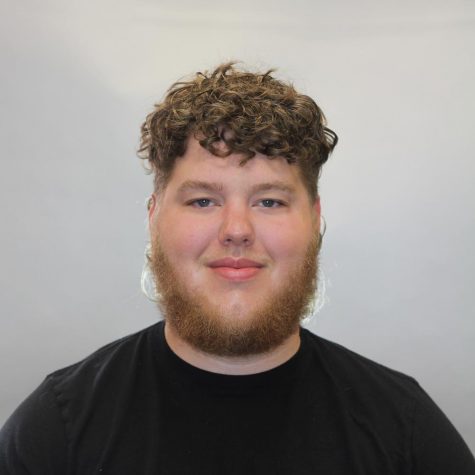 Trent Nickell, Sports Writer
Trent Nickell is a junior at New Mexico State University and in his first year at The Round Up. He is currently studying Communication Studies and is loving...