Aggies advance to WAC title game against UVU after handling Chicago State with ease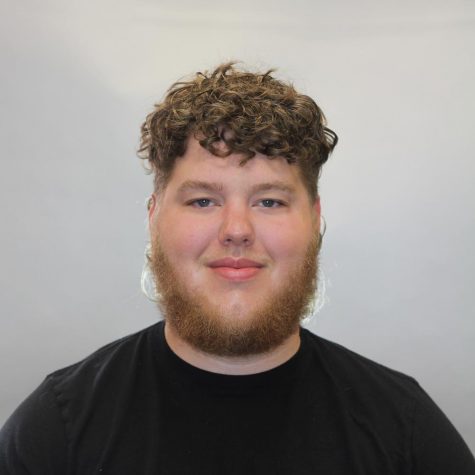 More stories from Trent Nickell
The New Mexico State volleyball team continued their tear on the conference Friday night when they swept Chicago State 25-18, 25-16, 25-17 to reach the WAC Tournament final, where they'll have a chance to take home a third-straight championship.
After an unusual season with COVID-19 the Aggies stuck it out and had a dominating season, winning out right the regular season and getting the number one seed in the tournament. NMSU during the regular season swept the Cougars in there two games, and that would be much the same story tonight.
Chicago State was a surprise participant in the semifinal, upsetting UTRGV for their first ever WAC Tournament win after going winless in conference play over the course of the regular season, and only made the tournament because of Seattle's bowing out of the tournament after a COVID case in the program.
The first set was a close one at the offset, with a lot of back and forth play. The Aggies got a little 4-0 run to separate themselves and get the lead at 12-8. After the run the game went back to a point for point look, but holding on tight NM State ended out the first set on another 4-0 run to win it 25-18. 
Set two started out a lot like the first with a point for point game as neither side could really pull away. That was, until the Aggies got two separate 3-0 runs that separated them and gave them the lead 10-7. Through out the remainder of the set NMSU kept getting small runs that slowly just kept growing the lead. Ending out the set with a 5-0 run was the Aggies and sealing a 25-16 win, as they go up 2-0 for the match. 
The third set started a little different from the rest, with the Cougars getting a small run to start out the set and held a little lead early, but in typical Aggie fashion, they would not stay down for long and came back to gain the lead. At the media timeout the Aggies were in the lead with a score of 15-12, looking to close out the game in familiar overwhelmingly dominant fashion. 
NM State wrapped things up to clinch a 25-17 third set victory, advancing to the WAC Championship tomorrow afternoon against Utah Valley, who upset GCU to get their shot at the conference's top dogs.

For those looking to watch the Aggies' pursuit of another title and berth to the NCAA Tournament, the game will be televised on ESPN+ at 2 P.M.
About the Writer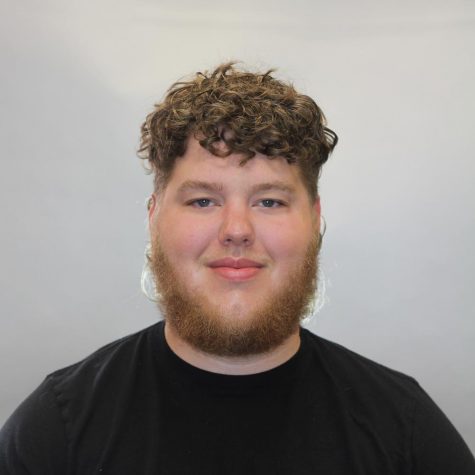 Trent Nickell, Sports Writer
Trent Nickell is a junior at New Mexico State University and in his first year at The Round Up. He is currently studying Communication Studies and is loving...