Utah Valley sweeps Aggies in conference championship, end historic season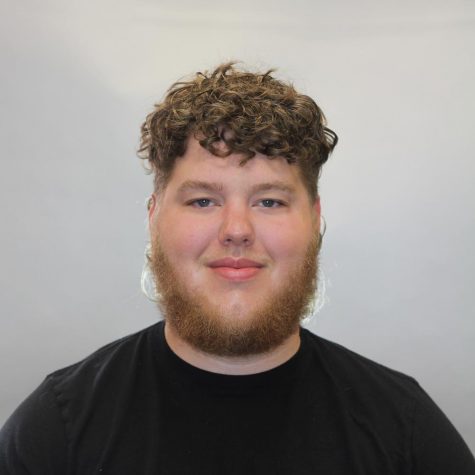 More stories from Trent Nickell
The New Mexico State volleyball team's all-time season came to an unceremonious end Saturday afternoon, with the Aggies falling in a 3-0 sweep to Utah Valley for just their second loss of the season.
After a phenomenal night out last night in which NM State swept Chicago State, the Aggies looked to carry that momentum into the championship against Utah Valley, going for their third straight WAC Tournament Championship and an NCAA Tournament bid.
It was evident that it would be a tight matchup early, with neither team jumping out in front or putting together extended runs that would give momentum one way or the other. NM State mounted a four-point stretch that saw them take an 18-16 lead, but the Wolverines would finally show their strength in front of the home crowd, coming back to take the lead and handedly claim the first set 25-21.
Similar to the first set, the second was an exchange of points, with neither team separating themselves. Both sides kept getting little runs and getting out in front, but the other team would just come right back and either tie or take the lead. The two sides would remain tied as late as the 22-22 point, but Utah Valley took a timeout late in the set and came out scoring three-straight to close things out and take a commanding lead over the defending WAC Champions.
The Aggies hadn't been swept since their NCAA Tournament game in the 2019 season against a nationally-ranked BYU side, being on the other end of these lopsided games in 10 of their 17 games heading into this afternoon's showdown.
That stat is only made relevant because of the final result, which would not fall in the favor of NM State. It was no shocker when the third was as contentious as the last two, if not more so, but Utah Ballet would get out in front and hold a lead at 19-15, prompting head coach Mike Jordan to call what was hoped to be a season saving timeout.
NM State would fight back and keep things close, but the Wolverines never let up, answering every jab with one of their own and taking it down to the wire. While it was a valiant effort for one of the program's finest teams in history, Utah Valley would hold on, claiming the WAC Title crown and putting an end to a season that was as unpredictable as it was successful for the Aggies.
While the season may have ended in disappointment, to be able to play and watch it take place is a pleasure unto itself that we have to appreciate for what it is, and it's without question that the Aggies brought a bevy of pride and positivity to the community during a time where that was increasingly difficult to come by for a long stretch.
About the Writer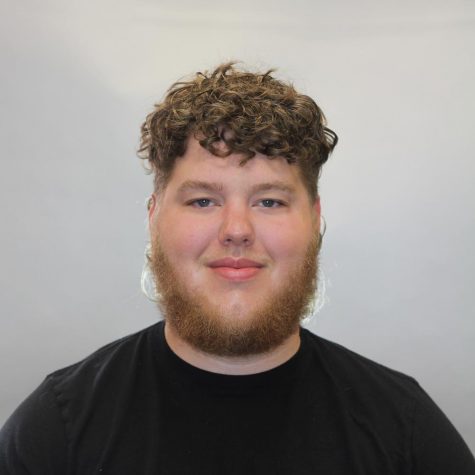 Trent Nickell, Sports Writer
Trent Nickell is a junior at New Mexico State University and in his first year at The Round Up. He is currently studying Communication Studies and is loving...