Jans to stay at NM State, inks six-year contract extension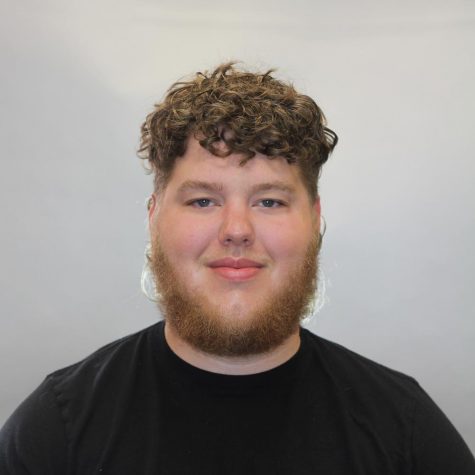 More stories from Trent Nickell
The New Mexico State men's basketball program received some good news Wednesday morning, as Director of Athletics Mario Moccia announced a six-year contract extension featuring an increased retention bonus for head coach Chris Jans that will keep him as the Aggies' head man through April 30, 2027. 
Speculation came up over the past week after former UTEP head coach Rodney Terry stepped down from the position to become an assistant coach at Texas, with the I-10 rivals pursuing NM State's shot caller in a situation reminiscent of UNM's pursuit of former Aggie head coach Paul Weir. 
UTEP had asked for permission to interview Jans, with the three-time WAC Coach of the Year being one of five final candidates considered by the Miners — others including the likes of associate head coach of this year's national champion Baylor Jerome Tang, associate head coach from Arkansas David Patrick and eventual selection and former Abilene Christian head coach Joe Golding. While it was a little unclear for a period if Jans even had any interest in the position, his intentions were made very clear after he agreed to the sign on for another six years, giving the program stability for the foreseeable future. 
The contract will have the same $290,000 base salary that Jans was paid this previous season, but then retention bonus received an increase from $216,000 to $294,000, as well as the inclusion a donor-responsible sum of $72,500 being distributed to Jans and the other coaches on his staff.
"Sheri and I are honored to receive this contract extension from NM State," Jans said. "We are appreciative of the hard work, dedication, and generosity of the donors, Shari Jones and the 6th Man Club members, NM State's Board of Regents, administration and especially Mario Moccia and Braun Cartwright." 
The four years that Jans has spent at NM State have been some of the best years in program history. In that time NMSU got back-to-back-to-back WAC regular season titles in Jans first three years (2018, 2019, 2020), adding two of the three WAC Tournament Crowns and a likely third the third barring the cancellation of the tournament in 2020 due to COVID. During this stretch of dominance, the Aggies have amassed a record of 95-25 with a historically good .792 winning percentage under Jans. 
"What coach Jans has accomplished in his tenure at NM State has exceeded my highest expectations," Moccia said. "His student-athletes have done tremendously well in the classroom, have been good citizens in the community and continue to represent our university proudly." 
Aggie Nation is undoubtedly excited to hold onto their perennial conference Coach of the Year contender Chris Jans and can look forward to see what more he and the program he's helped shape accomplishes in the next six years. 
Leave a Comment
About the Writer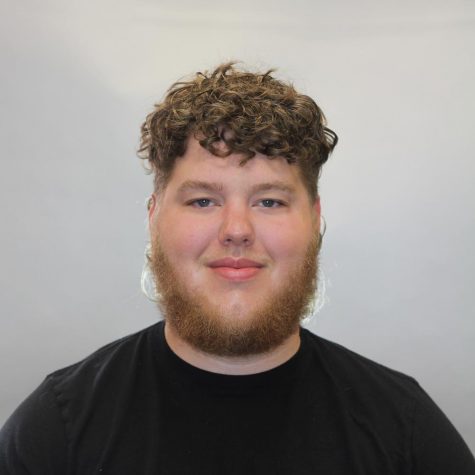 Trent Nickell, Sports Writer
Trent Nickell is a junior at New Mexico State University and in his first year at The Round Up. He is currently studying Communication Studies and is loving...