Ninth-inning comeback effort not enough for NM State in opener against GCU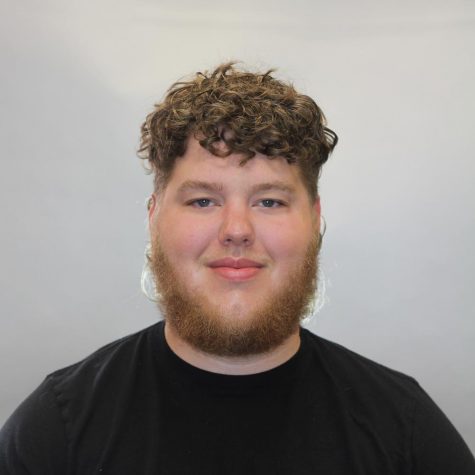 More stories from Trent Nickell
New Mexico State started out the first game of the four game series against Grand Canyon University hot, getting out ahead early, but were unable to capitalize after a Lopes comeback effort lifted them over the top in a 5-4 Friday night thriller. 
The Aggies returned home after a 12-game stretch of being on the road, where they struggled, going 2-10 over that period and looked to get back into a rhythm of winning, as they have at home all season. As usual, the Aggies were hitting the ball well totaling in eight hits but only four scores, as the Lopes got five hits and five scores capitalizing on what they had. 
NM State started things off early, scoring three in the first four hits. Brandon Dieter got things going with a single into right center, being brought home on a Kevin Jimenez double. Ethan Mann stepped up to home and ripped one up the middle bringing in Jimenez before Conner Laux brought him in shortly thereafter.  
On a spectacular double play from shortstop to first base, the Aggies kept the Lopes off the score board with runners on third and second base to maintain a 3-0 lead. 
GCU showed some resistance as they finally put up points on the score board coming off a Channy Ortiz homerun over the right field fence. The home run also brought in David Avitia as that brought the game within one run, the Aggies still led 3-2 in the bottom of the fifth. 
Adding on to a great inning, the Lopes got a double play of there own on a Kevin Jimenez hit that went to shortstop to first base then back to second base, ending the fifth inning. 
After throwing six pitches in the seventh by Rorik Maltrud — all of them coming in as balls — the Aggies decided to bring in a reliever as Frank Dickson Jr. stepped in to take over, but after warming up on the mound head coach Mike Kirby decided to bring back Maltrud. 
In a weird stretch, Rorik Maltrud only faced one more batter as he gave up a hit and Frank Dickson Jr. officially came in as the new pitcher. Maltrud finished the game with an ERA of 3.03 with four hits and three runs against him, as well as four strikeouts and three walks. 
Frank Dickerson Jr. came in and shortly after and gave up a homerun hit by Johnny Weaver that barley made it out over right field. Off the home run, the Lopes stole the lead from NM State as the score stood 5-3.
The Aggies went cold, only scoring in the first and struggling to get anything else going. As the game went into the ninth NM State still trailed 5-3 as it would be there last hope to get the win in the series opener against GCU. 
The Lopes put in their closer, Frankie Scalzo, as he looked to get his fifth save of the year, but not going down easy, Aggie pitch hitter Ronnie Allen Jr. rocketed a home run over the center filed fence to get his first collegiate dinger and bring the Aggies within one score. 

That would be it for NM State's comeback effort, though, with the Aggies falling 5-4. Head coach Mike Kirby's side will have a chance to enact immediate revenge, with the Aggies facing off against GCU three more times this weekend, including a Saturday doubleheader that can be caught on the WAC Digital Network starting at 1 P.M. tomorrow.
Leave a Comment
About the Writer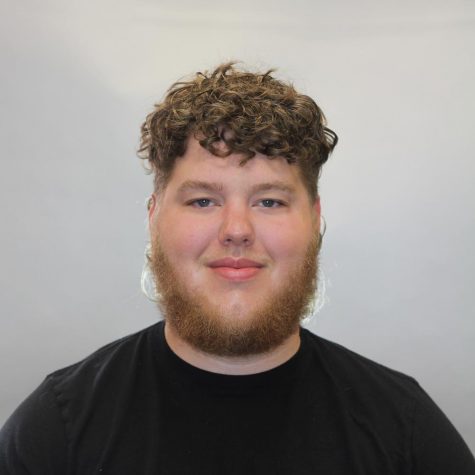 Trent Nickell, Sports Writer
Trent Nickell is a junior at New Mexico State University and in his first year at The Round Up. He is currently studying Communication Studies and is loving...