Director position at Central Advising and Student Success slashed amid budget cuts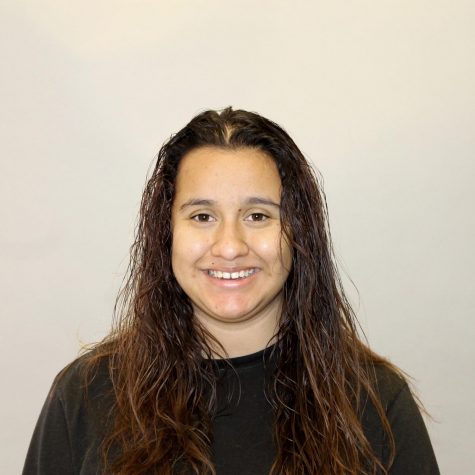 More stories from Selema Graham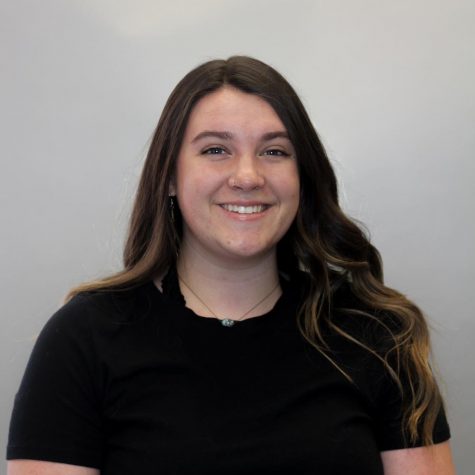 More stories from Fisher EasleySmith
Effective June 30, New Mexico State University announced that the director position for Central Advising and Student Success will be cut because of budget cuts and restructuring by Student Success.
The current director of CAASS has served in the position for four years. One of the assistant director positions will be cut as well, but it was not specified which of the two.  
"We don't have any fully administrative positions—so, while of course the director position and associate director position [have] a large amount of administrative duties, we also carry student caseload[s]," Associate Director of CAASS Marissa Fowler said.  
 Fowler stated the cut of the director position was met with resistance from the CAASS academic advisors. 
 A letter from multiple CAASS staff members was released on April 8 asking Scott and other administrators to reconsider the decision. The letter was then sent to department heads asking for support on the letter, Fowler said.  
"We are moving forward with still the expectation that this decision is going to be reviewed, because we don't think that this is in the best interest of NMSU, the students and the advising community about the collective institution and so we're hoping that this gets reviewed," Fowler said. 
Fowler mentioned that she will not be receiving any of the directorial duties after the position is cut and that the director duties will just go unfiled. 
During the President's Annual Update on April 20, both President John Floros and Vice President of Student Success Renay Scott commented on the budget cuts.  
President Floros said that out of 3,000 faculty and staff, only 10-12 people were laid off due to budget cuts needed across the university.  
"I want you to understand that they received smaller cuts because we believe that they're critical to the success of the university," President Floros said. 
Scott said the position was cut for two reasons. The first is due to the high number of administrative support in the department. The second is due to the extra work for other personnel in the department if other positions would have been cut. 
Departments at NMSU like CAASS and University Financial Aid and Scholarship Services operate under the Student Success and Enrollment Management, which is led by Scott. According to Scott, the Administration did not want to cut positions that directly interact with students. 
"The workers in that unit and the other units in Student Success that directly serve students were not really good options to be cut for a lot of reasons," Scott said. 
Scott mentioned that the CAASS will now report to an associate vice president that will then report to Scott instead of reporting to a CAASS director.
Fowler said that the university system will see an overall increase in funding from the state for our upcoming fiscal year, which starts on July 1.  
About the Writers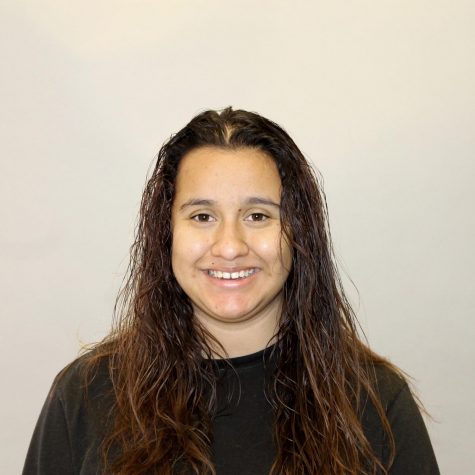 Selema Graham, Staff Writer
Selema Graham is a third-year Journalism and Mass Communication major. Her focus is on news writing and photojournalism. She is starting her first year...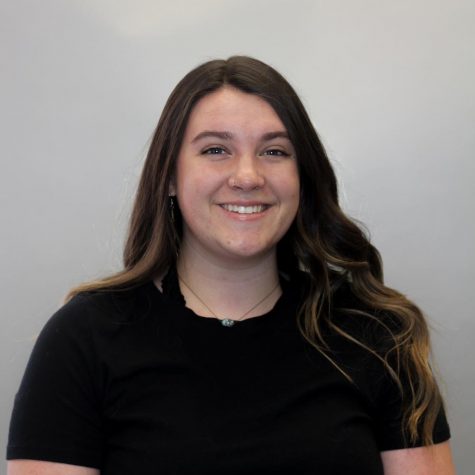 Fisher EasleySmith, Staff Writer
Fisher EasleySmith is a junior studying Agriculture Communications with minors in Communication Studies and Journalism and Media Studies. She is...