ASNMSU passes new legislation for new security installation and Lawbook accessibility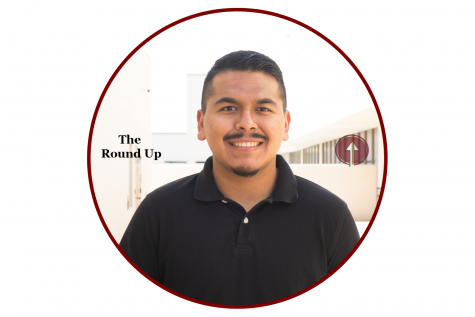 More stories from Luis Rios
The 65th Senate of the Associated Students of New Mexico State University met on Oct. 21, where they passed legislation to install new security to their offices in the Corbett Center Student Union and to make their Lawbook more accessible online.  
Senate passed Bill 21 and appropriated about $15,000 to install security hardware, such as card swipe access, in the new ASNMSU office on the first floor of Corbett. Kaleb Herndon, a senator and the senate sergeant-at-arms, explained how the installation process will go.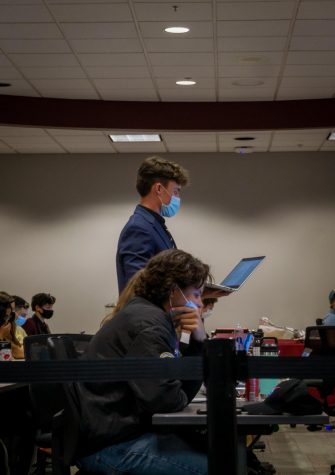 "This appropriation is just to get the hardware installed," Herndon said. "There will need to be another appropriation for programming."  
On when there might be another bill to fund the programing, Herndon said they will work towards that "once [the technology] is already installed and set up."  
Resolution 11 was given a favorable recommendation through Committee of the Whole and was given a do pass through ASNMSU Senate. The resolution is to make an "adoption of bylaws" and make the ASNMSU Lawbook easier to explore.  
ASNMSU President Pro Tempore David De La Cruz said he believed the resolution was the "smart way" to go in regards to anyone wanting to read or research the Lawbook.  
"To get it set up into different sections makes [the ASNMSU Lawbook] more accessible to students," De La Cruz said.  
The 65th ASNMSU Senate plans to meet again on Nov. 4.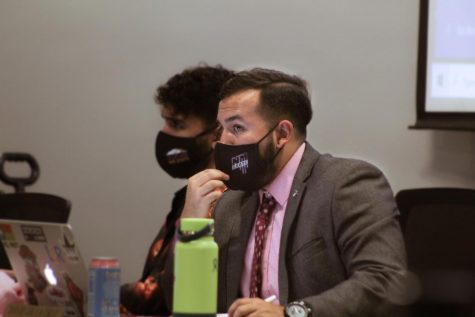 Leave a Comment
About the Contributors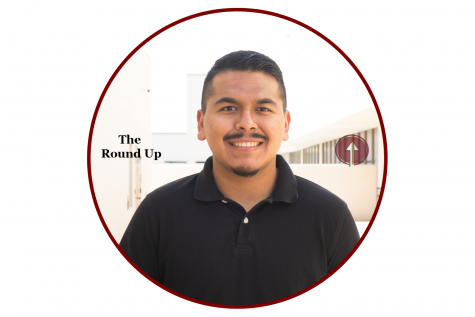 Luis Rios, Lifestyle Writer
Luis Rios is a senior entering his fourth year at The Round Up and his second year as Political Writer. As he works towards completing his major in Journalism...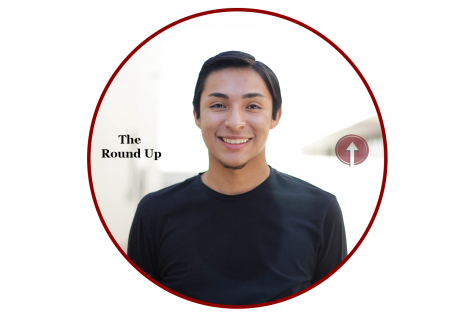 Xavier Dominguez, Managing Editor
Xavier Dominguez is entering his second year at The Round Up and his first year as Managing Editor. He is a sophomore majoring in Journalism and Mass Communications...