Player Profile: Jonah Johnson breaks NM State Football records after overcoming injury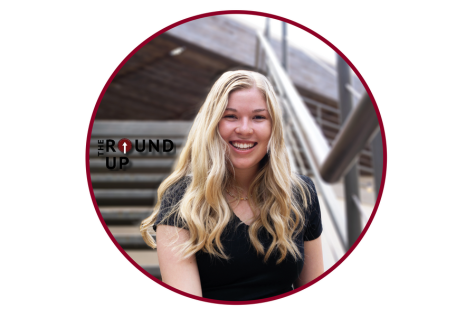 More stories from Shelly Doyle
After suffering an early wrist injury in the battle for the I-25, New Mexico State Football quarterback Jonah Johnson's level of play has improved dramatically. It seems as though all the minor injury setback did was make this California native's skills more polished. 
For 2020 Johnson was named one of the Top-11 Impact JUCO Transfer QBs by Athlon Sports and rightfully so. With a bit of a rocky start with the first game against UTEP with a passing percentage of 33.3, he has jumped as high as 68.2 percent in the contest against San Jose State. Continually, he has improved his yards passing from 85 total in the UTEP game to 425 in the most recent loss against Nevada. A big season turning point for his performance was when he completed a career best of three touchdowns in the close loss to San Jose State. 
The trend has only continued as far as elite play from Johnson is concerned. He became the first Aggie since Tyler Rogers in 2017 to have three-plus passing touchdowns in back-to-back games. His performance against Nevada also noted a record of most passing yards in a game since Dec. 2, 2017. To cap it off, Johnson is also the first NM State quarterback with four touchdowns in a single game since Sept. of the 2019 season. To summarize the strides taken offensively the last three games; Johnson completed 96-of-151 for 63.6 percent, 1,005 yards, 9 touchdowns, and two total interceptions. 
Speaking after the San Jose State game Johnson explained, "The first half of the season is done now, and we need to attack the second half of the season and get one percent better each day and week." This inch by inch improvement has been incredibly prevalent in Johnson's consistent improvement in play every week. Although the final scores may not have reflected it, this NM State offensive has taken great jumps forward in cleaning up their skills and getting more points on the board regardless of their opponent. 
Look forward to seeing more from Johnson and these Aggies as they head to Alabama, Tuscaloosa to take on the No. 3 Alabama on Saturday, Nov 13. 
This story was edited due to an editor error.
Leave a Comment
About the Writer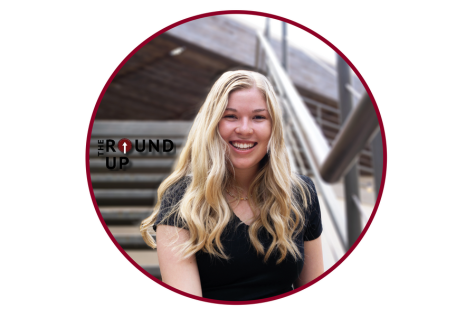 Shelly Doyle, Sports Editor
Shelly Doyle is entering her third year at The Round Up and her second year as the Head of the Sports Department. She is working towards a degree in social...