Fast Fashion is out: Aggie Fashion Club host Sustainable Met Gala Fashion Runway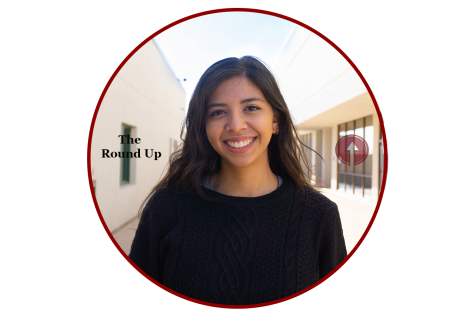 More stories from Dayana Villanueva
Aggie Fashion Club (AFC) is hosting The Sustainable Met Gala Fashion Show. The event is an entertaining and inspiring runway that hopes to bring audience members and attendees to admire designs made from up-cycled materials created by members of AFC and learn more about sustainable fashion.
The event will be held on Thursday, April 7th at 6 p.m. There is free entry to all students, faculty, and the public at the NMSU Aggie Lounge located in Corbett Center Student Union on the second floor.
It is no secret that the fashion industry is accountable for a significant carbon footprint. According to the United Nations Environment Programme, the fashion industry alone is responsible for 10% of the world's carbon emissions, more than international flights and maritime shipping combined.
 "The fashion industry is actually one of the leading polluters on the planet, and we really wanted to showcase that we are the ones that are that have the power to change that, so that's why we decided to have that recycled theme," said Jessica Morales, who is the Vice-president AFC and senior on Clothing, Textiles & Fashion Merchandising (CTFM).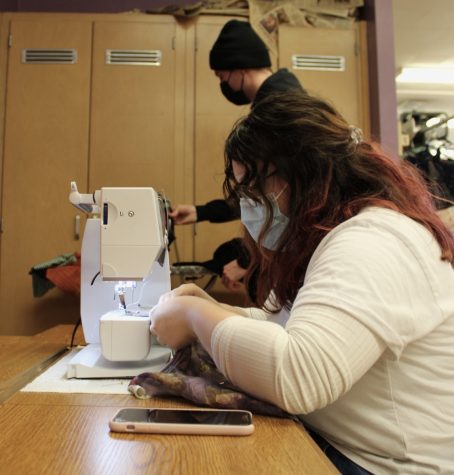 By holding this event, Aggie Fashion Club hopes to highlight the importance of sustainability within the fashion industry and show people that garments can have a new lease of life.
"Using recycled materials to do design is a challenge that scares me, but with the lead of Professor Sook Ahn, we start sewing these designs little by little. I am very proud of my process," said Takoda Ryan Cano, a student of CTFM.
The gala runway designs will showcase 35 creative designs made from donated textiles, paper, plastic, glitter, metal, old t-shirts, shower curtains, and more upcycle material to make something surprising.
Morales is working on a white trash bag dress, a blue jumpsuit, and a red dress out of paper that has been waiting in the closet—a project which was supposed to be in the previous two fashion shows, but COVID pushed aside.
The Cosmetology Department is in partnership with the Sustainable Runway, and everybody is welcome to help with the preparation behind the scenes and encourages more to join AFC.
"There are so many options in the fashion industry, and it makes me so happy when I get to tell people that because they act so surprised by it, and they didn't know, and there's so much to do in the fashion industry it's great," Morales said.
The Sustainable Runway would not be possible without the members of the Aggie Fashion Show, organized by Secretary Lara Alvarez, VP Jessica Morales, Dr. Kelley Coffeen, and Professor Insook Ahn.
Leave a Comment
About the Contributors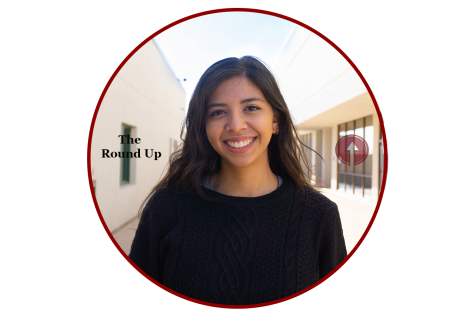 Dayana Villanueva, Staff Writer
Dayana Villanueva is a senior at New Mexico State University and entering The Round Up as staff writer and multimedia specialist. With a background as...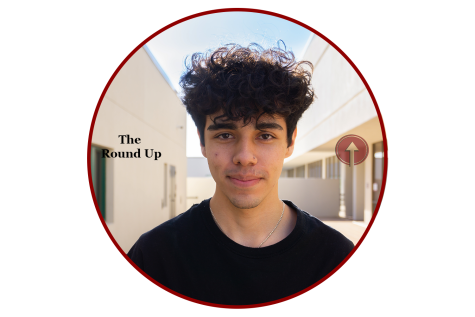 Christopher Renteria, Multimedia Specialist
Christopher Renteria is a transfer student from El Paso, a sophomore majoring in Journalism & Media Studies. He will be starting his first year at...