Gift tips for significant others on Valentine's Day
Hang on for a minute...we're trying to find some more stories you might like.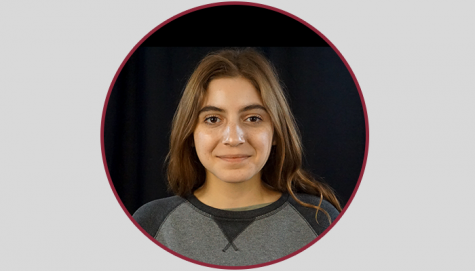 More stories from Emilie Rasmussen
Valentine's Day is coming up this week, and many couples are busy buying gifts for one another. But what do you do if you don't know where to start?
Firstly, here are a few questions to ask yourself:
What are some things that you know your significant other will appreciate? Is there anything that they've been talking about constantly?
What are things that they might need and use? Example: a new phone case, speakers or even a new watch.
What is something that you know will help them have a good day? Maybe they've needed a break from school stress, and planning out a date for them will help them relax.
Jocelyn Espanola, a Pre-Nursing major, said that she bought her boyfriend's gifts because they are items that her boyfriend is interested in, and that "he both needed them and will use it."
Many small gifts may be easier to put together than a few large gifts. Consider these: their favorite snacks, books, or grooming products.
Food is also good—college often means funky meal schedules and missing home-made food. Making food takes time, but it will show your significant other that you care about them.
Regarding her boyfriend, Elizabeth Mondragon, who is a Journalism major, said, "I also considered taking him out for dinner on Valentine's Day because the guy doesn't always have to pay for the girl, I can just as well take him on a date."
Gifts cards are less personal, but ones for food, clothing, or entertainment they are convenient.
If all else fails, here are a few simple ideas that you can use: cologne, a vinyl record, a plant, coffee, soap, a journal, a card game, headphones, lip balm, hand cream, or merchandise from their favorite sports team or band.
Alyssa Cogburn, a Pre-Nursing major, expressed that she feels that chocolates and teddy bears are "cliché gifts." "It's supposed to show that you're in love with them, you know," said Cogburn.

Hang on for a minute...we're trying to find some more stories you might like.
About the Writer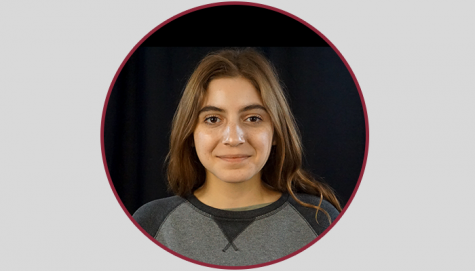 Emilie Rasmussen, Staff Writer
Émilie Rasmussen is in her first year at NMSU and as a Staff Writer for The Round Up. She graduated from El Dorado High School and the International Baccalaureate...