Earth Day is celebrated in Las Cruces with festival
Hang on for a minute...we're trying to find some more stories you might like.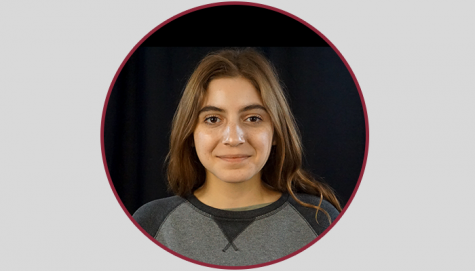 More stories from Emilie Rasmussen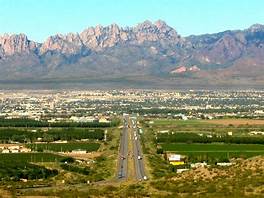 New Mexico State University and folks around southern New Mexico gathered together to celebrate Earth Day, which is officially on Sunday.
The southern New Mexico Earth Day Festival was held on Saturday from 9:00 AM until 1:00 PM at the Plaza de Las Cruces. The free event will include activities ranging from kids' games to a recycled fashion show, and will have 45 booths.
Dave DuBois, Assistant Professor in the Plant and Environmental Science Department at New Mexico State University, explained that NMSU is one of the participants in the Festival.
"Earth day has morphed into a city-run event, because you get more participation if you have it in a city venue," said DuBois. "We basically take over the whole Las Cruces plaza," he continued.
According to the city of Las Cruces' website, the Festival was collaboratively planned by The City of Las Cruces, New Mexico State University, Doña Ana County, the Green Chamber of Commerce and the South Central Solid Waste Authority. The co-partners have been meeting for months in order to put this event together.
The website also states that the Festival will "feature music, kids' activities, educational booths, a science march, raffles, local food, a recycle fashion show and more."
"We're hoping that people can peel off of the normal farmer's market to hear about what's going on and how we're doing things like sustainability, recycling, to learning about climate and what we're doing to protect the environment," said DuBois.
Joni Newcomer, who is the Manager of Environmental Policy and Sustainability at NMSU, explained that this is the ninth Earth Day celebration hosted by NMSU. "Tomorrow is going to be many things going on," Newcomer said excitedly.
Along with all of its other activities, Newcomer said that the Festival will have a "food pad," including 10 different booths educating about food, eating well, and staying healthy. Other booths will have information about topics such as solar energy, illegal dumping, and water conservation.
Essentially, the Festival will focus on educating people about climate change and what humans are doing to the planet. It will be an event that recognizes the dangers that the planet is in, while providing some entertainment.
On the recycled fashion show, newcomer said that, "It's where people make clothes out of recycled material. It's unbelievable, the things people make. Unbelievable. That's the highlight, I think…it's hilarious."
In light of Earth Day, DuBois recommends carpooling or using public transport in order to get to the event.
"We have to start taking responsibility for our own actions," said newcomer. "We just have to. I'm just one little person," she continued.
newcomer said that "I want students to pay more attention to their actions. Every action. I would love to have more students come through the environmental education center."
Students can learn more about sustainability on campus by visiting sustainability.nmsu.edu.

Hang on for a minute...we're trying to find some more stories you might like.
About the Writer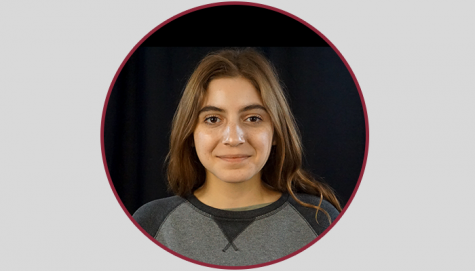 Emilie Rasmussen, Staff Writer
Émilie Rasmussen is in her first year at NMSU and as a Staff Writer for The Round Up. She graduated from El Dorado High School and the International Baccalaureate...