NMSU looks to provide quality mental health resources for students
Hang on for a minute...we're trying to find some more stories you might like.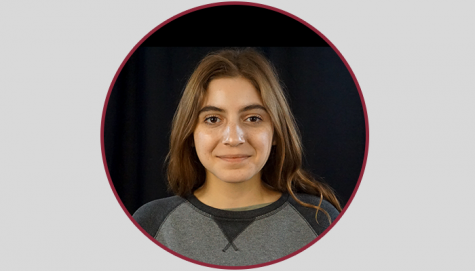 More stories from Emilie Rasmussen
In the wake of the recent events that have transpired at schools across the United States, administrations are beginning to look into how to provide resources that allow students looking for help to get the treatment they need and New Mexico State University is taking part in this effort.
The five primary concerns that college students bring to counseling are anxiety, stress, depression, family concerns and academic issues, according to a study in which New Mexico State University's Counseling & Educational Psychology (CEP) Assistant Professor Andrés Pérez-Rojas took part in.
"Because there's a lot of mental health stigma related to mental health and providing services, or receiving services, a lot of students on campus, they don't necessarily voluntarily come and seek services," Dr. Ivelisse Torres-Fernandez, Assistant Professor in the CEP Department said.
"(The college life) requires a lot from students, especially if they cannot structure very well. This can be a very isolating experience for a lot of students. If you cannot find support systems, it can be pretty nerve-wracking, and pretty lonely and isolating for a lot of people."
NMSU itself provides counseling at the Aggie Health and Wellness Center. According to the Health and Wellness Center's website, it offers "counseling services with a staff of counselors and psychologists that are here to assist students with crisis, mental health, and personal growth and well-being issues." Individual, couples, and group counseling are all offered at the center.
"It's okay to reach out — I think college students go through a lot, and we don't talk enough about that, and we don't give people credit enough about what they go through," Pèrez-Rojas said. "Even in just one semester, around midterms, and around finals… you just want to run and scream."
Dario Silva, Director of NMSU's Employee Assistance Program, explained what students can do to get help from the Health and Wellness Center.
"Just come in and say to the receptionist that they'd like to see a counselor. They get signed up and fill out the form and sign a consent form to be treated. We send them to another area in the building so that they can fill out some initial intake forms for us which include a demographics form and a kind of a current issues form, and then kind of a baseline survey asking a bunch of questions about how they're doing."
After a student fills out all of the necessary forms, they meet up with a counselor who speaks with them to see where the student is and, according to Silva, "if they're possibly a danger to self or a danger to others."
Since the Health and Wellness Center is not a long-term counseling facility, counselors work with students to develop skills that will help them.
"A mentor of mine a long time ago said that 'life is better than therapy,'" Silva said. "We want to get students to take a look at what they need to look at and work on it and kind of get going."
"There's so much going on at that age that it's just good sometimes to talk to someone who can help you disentangle and put pieces together in a way that fits or makes sense," Pèrez-Rojas concluded.
More information about the Aggie Health and Wellness Center can be found at https://wellness.nmsu.edu/

Hang on for a minute...we're trying to find some more stories you might like.
About the Writer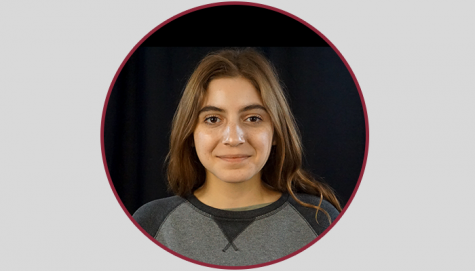 Emilie Rasmussen, Staff Writer
Émilie Rasmussen is in her first year at NMSU and as a Staff Writer for The Round Up. She graduated from El Dorado High School and the International Baccalaureate...