Relay for Life event set to take place at NMSU
Hang on for a minute...we're trying to find some more stories you might like.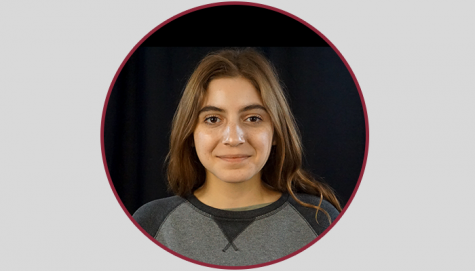 More stories from Emilie Rasmussen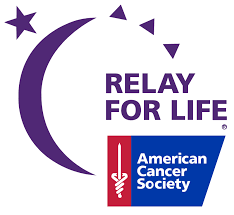 A nationally-famous fundraiser is soon to be making its way to Las Cruces.
The Relay for Life fundraiser for the American Cancer Society will be on the campus of New Mexico State University on April 13 and will take place on the NMSU horseshoe. Relay for Life is an all-night walk, and a fundraiser for the American Cancer Society.
Annette Enriquez, president of NMSU Colleges Against Cancer, said that the walk is supposed to symbolize a cancer patient's journey.
"We begin at 6:00 p.m., when the sun is setting, to symbolize a patient's cancer diagnosis," Enriquez said. "Throughout the night, participants may begin feeling tired or reluctant to continue, much like a cancer patient feels during treatment. We end the event at 6:00 a.m., when the sun is rising, to symbolize the end of treatment, and the hope that cancer patients feel."
The event will begin with an Opening Ceremony, which will be followed by a Survivor/Caregiver Walk. There will then be a Luminaria Ceremony, and the event will end with a Closing Ceremony.
Las Cruces Mayor Ken Miyagishima will be at the opening ceremony, as well the NMSU band, the NMSU football team, and the local band Taller Than Trees which will perform throughout the night.
According to this Relay for Life's webpage, the Closing Ceremony 'is the time to commit to take action and help lead the fight for a world free from cancer. It's a time to celebrate what we've accomplished together and a time to unify for the work that needs to be done moving forward.'
"During the event we have teams around the track that each put on their own activity in order to fundraise," Enriquez explained. "Meanwhile, we also have several other ceremonies and activities going on."
La Ristra Express and Luchador food trucks will also be present at the event, as well as the Las Cruces Game Knights, who will be bringing video games. Both a Zumba and a yoga class will be held at the event. Enriquez said that basically we just have a ton of activities going on.
"And of course we celebrate our survivors, with a survivor lap, survivor lounge, and a brain cancer survivor speaking at the event," Enriquez said.
There are seven different cancer research projects currently going on at NMSU. There will be researchers from these projects at Relay for Life, explaining their projects, and how the American Cancer Society supports this research.
Another small activity to look for at Relay for Life include a Relay at Replay, which will involve the Las Cruces Running Team. There will also be a Mr. Relay pageant for male members of the relay teams, and the chance to take pictures with Purple Man.
Enriquez also said that even if people don't register for the event, they can still come out. The event is to pay tribute to those who have been affected by cancer and mainly for a lot of people who want to do something in honor of people who have had cancer.
More information about this event can be found at relayforlife.org/nmsunm and facebook.com/nmsurfl

Hang on for a minute...we're trying to find some more stories you might like.
About the Writer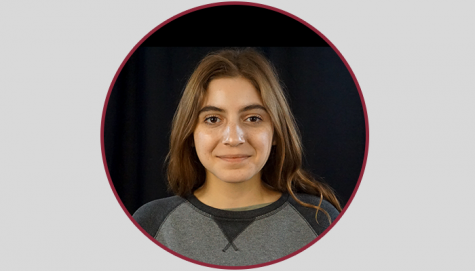 Emilie Rasmussen, Staff Writer
Émilie Rasmussen is in her first year at NMSU and as a Staff Writer for The Round Up. She graduated from El Dorado High School and the International Baccalaureate...