NMSU to extend Sandia Laboratory partnership additional 10 years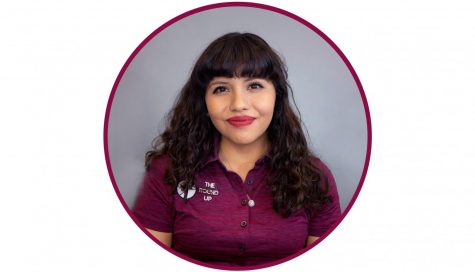 More stories from Marianne Salas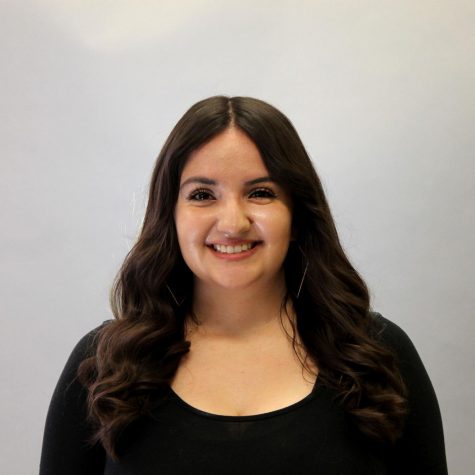 More stories from Aimee Ryan
New Mexico State University Chancellor Dan Arvizu and Sandia National Laboratories Associate Labs Director and Chief Research Officer Susan Seestrom jointly signed a memorandum of under-standing (MOU) April 10 that will extend the enduring partnership between the two institutions for an additional 10 years.
The partnership will center its focus on advancing research and development in areas such as national security, cybersecurity, water research and sustainability. Sheryl Martinez, a principal member of Sandia Labs Resource and Development staff that specialize in projects for New Mexico university partnerships, attributed the partnerships' areas of choice as the fields in which the the two institutions shared the greatest mutual interest, need and strengths.
During the signing, Seestrom, who has served as chief research officer and associate labs director since 2017, said NMSU's collaborations with Sandia will enable further research to be conducted, thereby helping the government.
According to Martinez, Sandia National Laboratories has had MOUs and other agreements with NMSU for many years and has engaged in similar contracts with other universities in New Mexico and across the nation.
"Our partnership with each university is, I think, unique," Martinez said. "In my opinion, the nature of our relationship with NMSU is rooted in NMSU's engineering strengths, its location, its cultural and historic contributions to a strong scientific and technical society in New Mexico and of course, the number and the accomplishments of NMSU alumni at Sandia."
In terms of its impact on NMSU students, the partnership aims to provide more internship and career opportunities at Sandia and increase the visibility of such opportunities.
"I hope they benefit from enhanced learning opportunities, from new topics and examples in a syllabus, from exciting projects and inspiring seminars to entire courses meant to prepare them for challenging and rewarding careers not just as Sandia, but wherever they choose to work," Martinez said.
In her opinion, Martinez said that what Sandia staff is looking forward to most in regards to the partnership is new Sandia employees and partners at NMSU that will bring forth a strong educational foundation, talent and energy with them to make the United States more secure and in-crease the strength of New Mexico communities.
"This is where our historic contributions, our state's resources and our future challenges all connect and, I think, provide the opportunity to make the most impact for our institutions, our people, our state and our nation," Martinez said.
The partnership is also expected to increase professional growth opportunities and research collaborations between Sandia staff and NMSU faculty. Students may look forward to witnessing evidence of of the partnership through Sandia staff members' engagement with their professors and departments.
Both institutions will also support activities and ventures that leverage one another's strengths, such as the Physical Science Laboratory at NMSU or the hypersonic wind tunnels at Sandia.
As stated by Arvizu, NMSU's partnership with Sandia marks a new era of collaboration and strategic partnerships.
"This is an opportunity for us to work together and demonstrate that the whole is bigger than the sum of its parts," Arvizu said.
Sandia National Labs typically creates five-year agreements with institutions, according to Arvizu, and the laboratory agreeing to sign a ten-year deal is unusual.
"First of all, they're interested in helping us with our research efforts and to work in areas that can be a mutual benefit. They are in a different challenging place right now—it's kind of good for us, in that they have more money than they can spend. They have to turn money back to the government for working national security," said Arvizu.
Arvizu also said that Sandia National Labs is looking to hire new employees soon, and engineering students can possibly earn their security clearance.
Since a final plan has not been designated yet, Arvizu said he hopes that NMSU will gain new professors, research internships and networking connections.
Leave a Comment
About the Contributors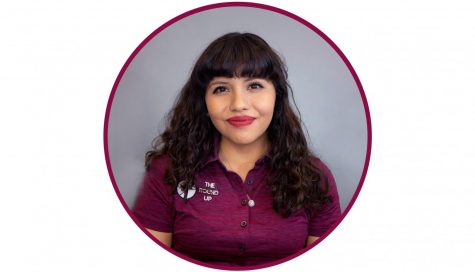 Marianne Salas, Political Writer
Marianne Salas is a senior at NMSU pursuing a double-major in English and Government with a supplementary major in Law & Society. She will be attending...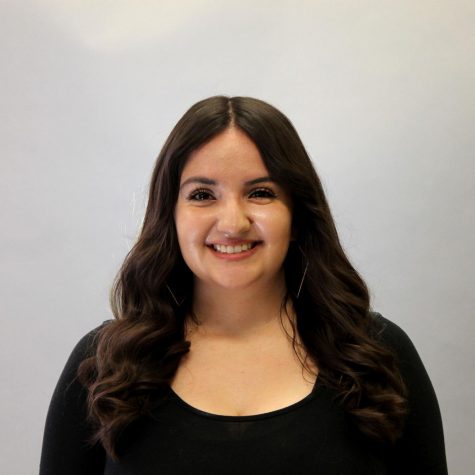 Aimee Ryan, Managing Editor
Aimee Ryan is a senior and Southern New Mexico native entering her fourth year at The Round Up and her first year as an editor. She worked as a staff writer...