First-year students look forward to campus life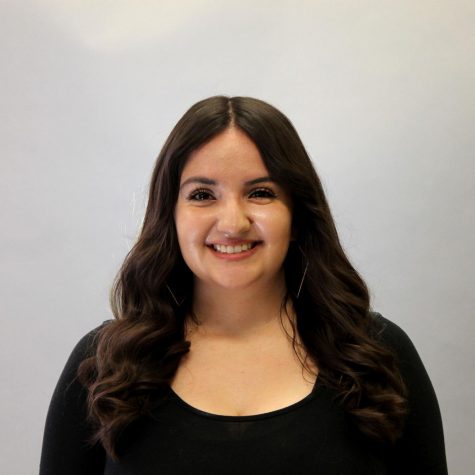 More stories from Aimee Ryan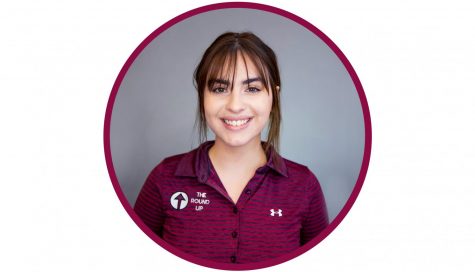 More stories from Mia Tontodonati
New Mexico State University's freshman class of 2023 began their on-campus journey by moving into residence halls this past weekend.
Beginning in Fall 2017, NMSU Housing implemented the First-Year Residential Experience & Residency Requirement which requires freshmen who do not reside in Las Cruces to live on campus for their first academic year, unless otherwise exempt.
NMSU offers four different residence halls for first-year students on the north side of campus which include Pinon, Garcia, Rhodes-Garret-Hamiel and Juniper Hall. The halls are located next to one another on International Mall, with Juniper Hall being the newest and closest to Corbett Center Student Union.
Juniper Hall resident and Albuquerque native Nathalia Lozano said that NMSU's first-year residence requirement helps students get familiar with the area.
"It's a really good experience and really good that they have freshmen stay on campus the first year just so you get to know people, get to know the campus and you're not all lost," Lozano said.
Lozano's roommate, Mackenzie Clark, originates from Roswell and said that she is most excited about having everything she needs nearby – dining halls, convenience stores and classrooms are within walking distance.
"Classes are nearby so we don't have to drive back and forth and then it's very convenient that the Taos Cafeteria is right across the way," Clark said.
The two Juniper Hall roommates also said they enjoy being a part of the first class to live in NMSU's newest residence hall.
"It's very cool – we get to establish legacies," Clark said.
Rhodes Garret-Hamiel resident and El Paso native Yailine Campos-Lazalde described her feelings about moving on-campus as mixed.
"I'm excited, but nervous and I got emotional yesterday because I was like, I don't know anyone yet – but it's nice to know I'm starting a new chapter," Campos-Lazalde said.
The activities that are provided to on-campus students and getting involved with different programs is what Campos-Lazalde said she is looking forward to most.
Aerospace engineering major Elizabeth Ramirez resides in Garcia Hall and said she enjoys her roommate and her living learning community, which are areas in residence halls where students of the same area of study live near one another.
"I get to meet new people," Ramirez said. "It's the living learning community – so like, all the people around me are engineering in one section, but there's also different sciences." ­
El Paso native Agnes Maxton said that what she looks forward to from living on campus is beginning her animal science courses and taking on more responsibility than she has before.
"I get to be on my own, but if I ever need anything my family's close by. I like that I could take on responsibilities by myself now, but what I don't like is that I can't see my dogs," Maxton said.
Leave a Comment
About the Writers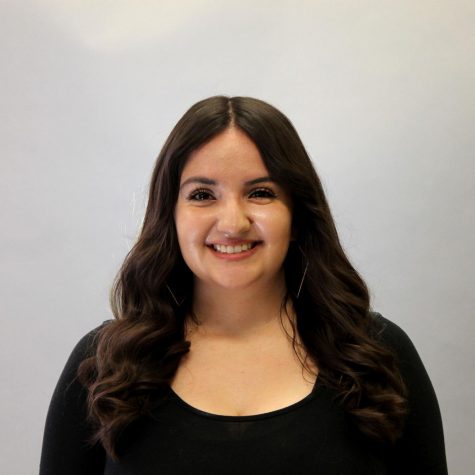 Aimee Ryan, Managing Editor
Aimee Ryan is a senior and Southern New Mexico native entering her fourth year at The Round Up and her first year as an editor. She worked as a staff writer...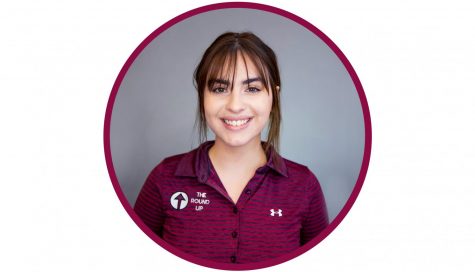 Mia Tontodonati, Sports Writer
Mia Tontodonati is in her freshman year and her first year at The Round Up. She attended Las Cruces High School and participated in Bulldawg Broadcast...