Aggies show signs of growth, still fall short in season opener vs. Abilene Christian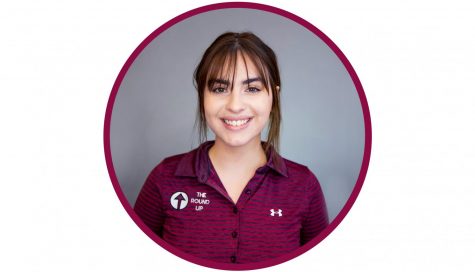 More stories from Mia Tontodonati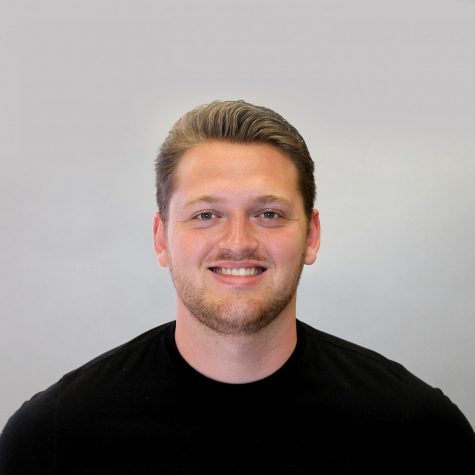 More stories from James Martin
The New Mexico State Women's Soccer team fell to Abilene Christian Friday afternoon at the NMSU Soccer Complex, kicking off year two of the Rob Baarts era with a 3-1 defeat despite already looking a much improved side over last season.
NM State started strong, monopolizing possession from the kickoff, but let up after conceding a penalty kick to ACU's Michelle Mulrooney at the 20' to put the Aggies in a 1-0 hole. The Aggie's struggles continued when ACU cut through NM State's backline to double their score just a few minutes later.
"Truly, I think the snap of that penalty kick… it just put us in a funk. To be fair to them, they jumped on us at that point," Baarts said of conceding early from the spot. "Literally, I think we had the ball the entire 18 minutes of that game — the problem is you've got to score. I think we're going to get there… The video that we'll see from this, the learning that we can solve is going to massive after this one game.
"We're definitely on the up."
The Aggies came out for the second half on the up, regrouping and pulling one back with a stunning goal from junior forward Shea O'Connor off of a cross from junior fullback Emma Smith. ACU managed to tack on one more in the 65' but NM State played more stoutly, refining their tactics in what was revamped showing compared to last year's struggles.
"We're starting to understand certain concepts of when to step and when to hold, and when to drop off and when to not allow balls in behind," Baarts said. "Last year we had so many balls go straight in behind us and it killed us. They didn't get much behind us — they did get stuff out wide, but it didn't come to fruition at all."
Last year, NM State had a hard time adapting to Baarts' possession oriented style, but there are already signs the team is starting to figure it out, spending less than 20 percent in their defensive part of the field and holding more than 55 percent in the opponent's half.
"We had more possession in the first 19 minutes than we did in 20 games last season," Baarts said of his team's improvement. "Before, we had great kids, but we just didn't know how to help each other. So now, we're getting those kids to know how to help each other, and they're going to start coming together as a group and understand what each of them can do."
The Aggies will have another chance to find the win column when they host Wyoming for a Sunday matinee outing at the NMSU Soccer Complex.
Leave a Comment
About the Writers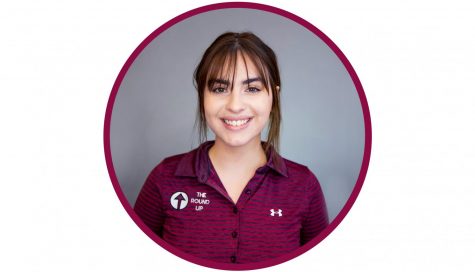 Mia Tontodonati, Sports Writer
Mia Tontodonati is in her freshman year and her first year at The Round Up. She attended Las Cruces High School and participated in Bulldawg Broadcast...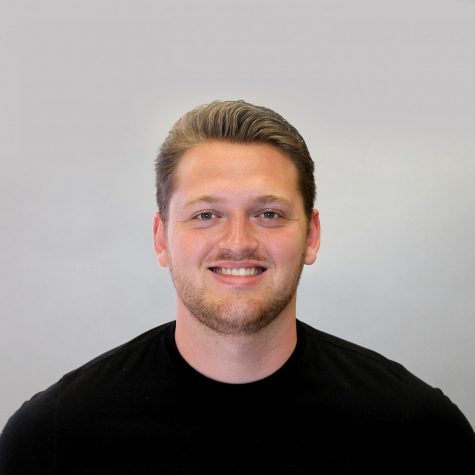 James Martin, Sports Editor
A Las Cruces native, James Martin enters his fourth year at The Round Up and second as Sports editor. The senior loves Minecraft and good vibes and is...