NMSU's Devasthali Hall reports break in, investigation ongoing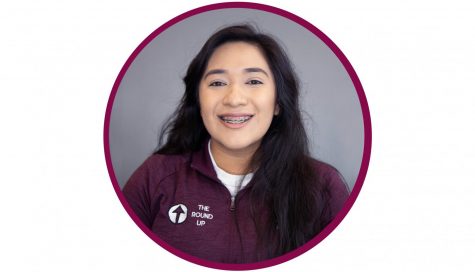 More stories from Victoria Del Toro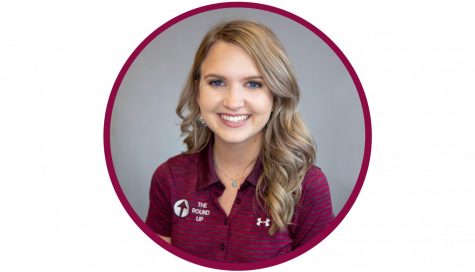 More stories from Ch'ree Essary
Newly constructed Devasthali Hall was reportedly broken-into after a member of the art department noticed equipment had been staged for a robbery Monday morning.
According to New Mexico State University Chancellor Dan Arvizu, approximately $20,000 worth of equipment was "staged" for the would-have been robbery.
NMSU Police Department Deputy Chief Andrew Bowen said what could have been a robbery stayed as only a break in.
"Several items were removed from the rooms and offices by the suspect and placed in different areas in the building," Bowen said. "Nothing appears to be removed from the building."
These items included various electronics and copper piping from a newly installed utilities room, according to Art Academic Department Head Julia M. Barrello.
According to Bowen, the lead officer in charge of the incident, the investigation is ongoing with some assistance from the Las Cruces Police Department.
The suspect, according to Barello, had been banned from the NMSU campus for "previous activities."
Arvizu said security cameras for the newly constructed building were taken out of the budget. However, the university is planning on installing them in light of the near robbery.
"We're going to put cameras in," Arvizu said. "That's ridiculous not to have cameras in our signature art building with a bunch of very expensive art."
Due to the incident, preventative measures have been taken by the NMSU Art Department. Students will now have one entrance available to them that is accessible with their student IDs.
Two computer labs were built in the newly opened building. These labs are monitored at night and on the weekends. They are open 24 hours a day to all NMSU students.
Despite the incident, Barrello still welcomes the public to the building. According to the art department, this setback won't damper their plans for the grand opening of Devasthali Hall Feb. 28.
Leave a Comment
About the Contributors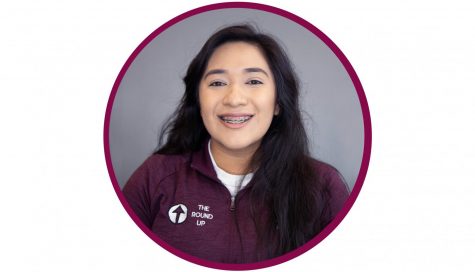 Victoria Del Toro, Staff Writer
Victoria Del Toro is attending her third year at New Mexico State, majoring in Animal Science with a minor in Equine. Her goal, after graduating with her...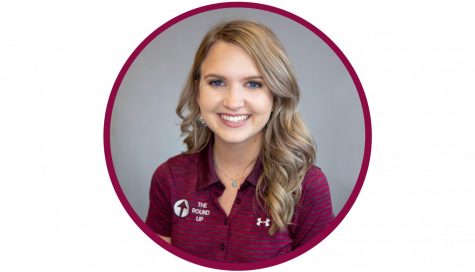 Ch'ree Essary, Managing Editor
Ch'Ree Essary, entering her third year at The Round Up, currently serves as the publication's Managing Editor. The Eastern New Mexico native is a senior...