NMSU Aquatic Center closed to add gender-neutral, family locker room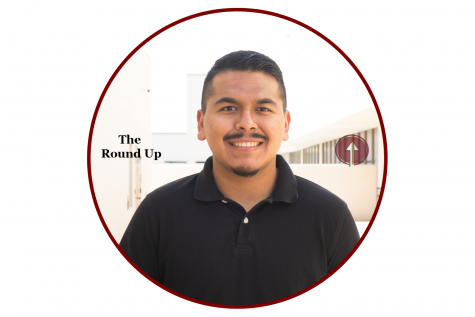 More stories from Luis Rios
The New Mexico State University Aquatic Center began construction on Mar. 2 to add a gender-neutral locker room.
"We will have three different rooms to change in, we will have the men's locker room, the women's locker room and then we will have the gender-neutral family locker room," NMSU Senior and Aquatic Center Student Assistant Kevin Lennox said.
Aquatics Center Senior Program Coordinator Michelle Mason said via email that these improvements have been long awaited.
"Any improvements to help better our facility and its operations are always welcomed. Upgrades to both the Aquatic Center and the Activity Center are long overdue," Mason said.
According to Mason, the project is funded from the Facilities and Services Building Renewal and Replacement Fund. Mason stated the gender-neutral lockers are made for the privacy for patrons with gender preferences, disabilities or for families.
"Currently there is no direct access for patrons to get to the pools without having to go through a gender identified locker room. To help keep the privacy of those utilizing the locker rooms from those who are not, we have decided to make a neutral walkway past our original check-in desk to alleviate unnecessary traffic within our locker rooms," Mason said.
Mason claimed that this will be "most beneficial" to families such as moms with their sons and dads with their daughters. She also said this is will be a benefactor for when larger groups go in the Aquatic Center.
"Our facility sees numerous big groups such as public schools, youth programs, Burrell College and etc. who tour through our facility daily. This open passageway will eliminate safety, risks and other concerns those have about locker room use," Mason said.
Mason stated that while there are "nuisances" to regular operations in the Aquatic Center, operating hours stay the same.
Hours of operations are still as scheduled. Check-in and payments are conducted there at the Activity Center front desk. Due to safety reasons we have asked those who normally utilize the Aquatic Center locker rooms to use the locker rooms available in the Activity Center. Entry to the Aquatic Center has been routed directly through the Activity Center," Mason said.
NMSU Aquatic Center Student Assistant Lifeguard Even Schroeder said that while it is good that more options are being provided for family members, right now it is an inconvenience since people now need to enter through the NMSU Activity Center.
"It's kind of an inconvenience to the patrons because the locker rooms here are closed so they would have to use the AC locker rooms which is quite a walk from the pool," Schroeder said.
Mason said that they are looking to have construction to conclude by May 2, 2020.
Leave a Comment
About the Contributor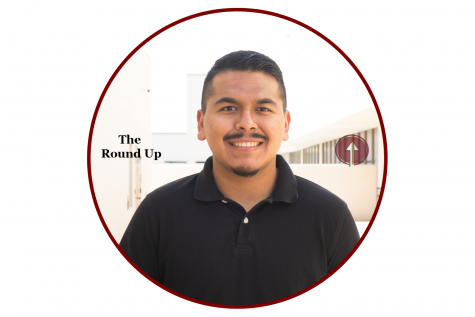 Luis Rios, Lifestyle Writer
Luis Rios is a senior entering his fourth year at The Round Up and his second year as Political Writer. As he works towards completing his major in Journalism...