Aggie Health and Wellness Center provides Telehealth services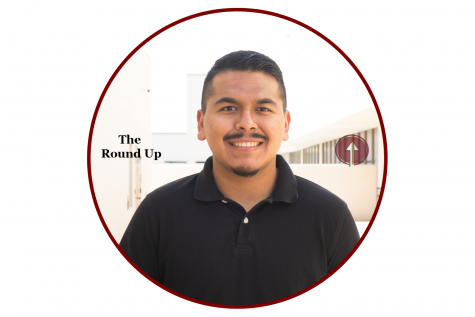 More stories from Luis Rios
As the COVID-19 pandemic continues, the New Mexico State University Aggie Health and Wellness Center is using services provided by Telehealth to speak with students online.
The announcement was made March 23.
Medical Director Judi Voelz stated that the service is "to reach out to students, faculty and staff that doesn't involve a direct face to face encounter."
According to Voelz, consultations and appointments that are done online is used by Zoom. In order to ensure the protect the confidentiality of a patient's health information, the center purchased a Health Insurance Portability and Accountability Act Compliance that costs $200 per month.
The services provided by Telehealth include information and communications technology to provide health services and issue health information such as remote monitoring of blood pressure and remote doctor-patient consultations. When asked to provide an example about how the service can help students, Voelz stated that they can assist through determining if their conditions are either a cold, allergies or COVID-19 so they can get a test screening.
"We're using the screening tools from the Department of Health and temperature screenings to anyone who walks into our building that might identify anybody that might identify anybody that might be a person with coronavirus," Voelz said.
According to Voelz, the center can collect swabs and send them to the Department of Health if anyone who takes the screening questionnaire meets the criteria for having the virus.
Counseling Director Jeff Harris stated the Telehealth services are only available to NMSU students that are "physically residing in New Mexico." Though Harris did say that could be subject to change as they progress through circumstances that he dubs "unprecedented."
"All the counselors are still working and trying to adapt to a different service delivery model by providing telehealth. We're very committed to supporting NMSU students though this time like we are every other time," Harris said.
Harris stated that as a counselor, he understands how some students can be anxious during these times and to continue providing services are important.
"There's so many students that have the center as their only source of getting help whether it's physically or mentally. It's obviously better to do appointments face-to-face, but it's better than having it completely shut down," NMSU Sophomore Delilah Gonzalez said.
The Aggie Health and Wellness Center is open Monday through Friday from 8 a.m. to 4:30 p.m. Call at 575-646-1512 to receive an appointment for a Telehealth screening.
View Comments (1)
About the Writer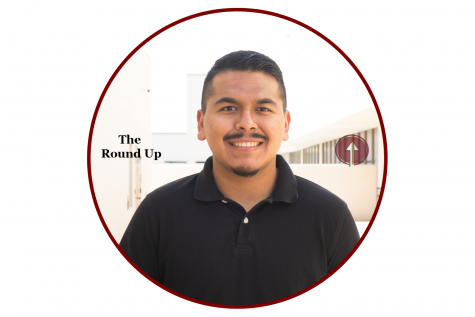 Luis Rios, Lifestyle Writer
Luis Rios is a senior entering his fourth year at The Round Up and his second year as Political Writer. As he works towards completing his major in Journalism...