NM State Athletics plans to honor all scholarships amid virus-prompted financial strain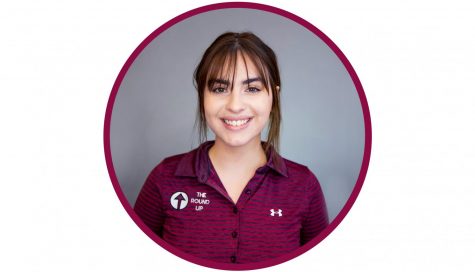 More stories from Mia Tontodonati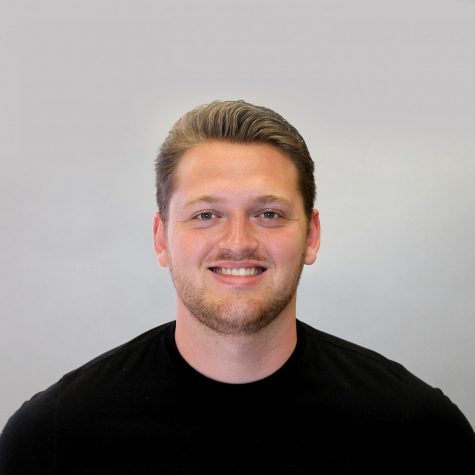 More stories from James Martin
The NCAA cleared up some uncertainty on Aug. 21 when they announced their decision not to charge student-athletes a year of eligibility, creating deserved both opportunity for student athletes that have been affected by COVID-19 and financial challenges for athletic departments across the country, and especially at New Mexico State.
The Board of Governors granted all fall athletes an extra year, whether or not they compete in the 2020-21 season. Mario Moccia, NM State Director of Athletics, believes this gives athletes some comfort, knowing this season will not count against them but also recognizes it affects the numbers.
"It is a great thing for the student-athlete. It gives them a peace of mind that no matter what, they can retain the year if they lose games or their entire season," Moccia said of the extra year. "If you recall, we ended up with around 11 or so spring student-athletes returning to NM State this year for a cost of a bit over $100,000, which we did not budget for.
"A quick look at the numbers with football, cross country, soccer, and volleyball seniors who could return next year, and it is around 33 individuals. We know not all 33 will return, but you can do the math and know it is a pretty significant number we will have to deal with."
The pandemic has affected NM State departments across the board in a variety of ways, especially financially, and the athletic department is no different. Factors COVID-19 precautions, reductions and canceled games — including the loss of $2.7 million loss in guarantee football games — have led to some serious budget hits to the budget.
"Without getting too deep, we know that the $2.75 million from the football guarantee games UCLA and Florida," Moccia said. "We know we had a 6% reduction from our state appropriation, which is around $300,000, and we know we will have either a 6%, 9% or 12% reduction in our University subsidy. Many other revenue line items are still unknown; ticket sales, our multi-media rights corporate sales portion, donations, etc. Also, we know we will save on travel and other items as well (recruiting, etc.) As of this moment, we are thinking our deficit would be anywhere from $500,000 to $2,500,000, but there are a lot of unknowns in this at the present time."
With the NCAA passing a waiver ensuring seniors who decided to return for the 2020-2021 season wouldn't count toward scholarship limits, the decision to honor the scholarships financially was largely deferred to the school, but one thing that Moccia made clear was that NM State plans to do right by its student athletes from a scholarship standpoint.
"We are currently honoring all scholarships and do not have any plans to change that."
Still, there are complications that arise from this potential roster crowding, with opportunity being more difficult to come by for all.
"Underclassmen/women who are waiting their turn, it will be an issue," Moccia said. "Recruited high school students will find more people in front of them, and also seniors who aren't performing as well competitively and might lose playing time may look to transfer to places where they can play more often as you can see more questions than we have answers currently."
The pandemic has continued to present everyone and everything with what seems like new challenges for every day of the past six months, but in the midst of a stretch that has hit so many different people and institutions as hard as it has, it is refreshing to see a program already behind the 8-ball like NM State look after its student athletes.
Leave a Comment
About the Writers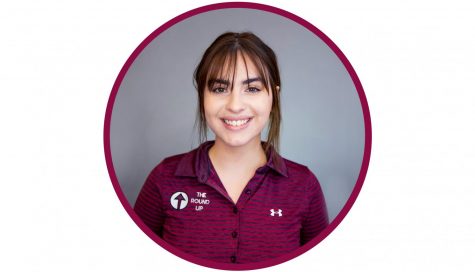 Mia Tontodonati, Sports Writer
Mia Tontodonati is in her freshman year and her first year at The Round Up. She attended Las Cruces High School and participated in Bulldawg Broadcast...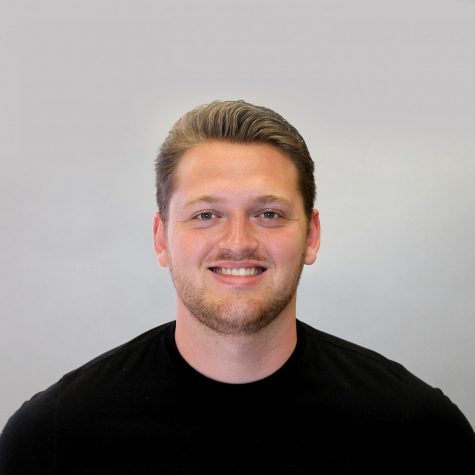 James Martin, Sports Editor
A Las Cruces native, James Martin enters his fourth year at The Round Up and second as Sports editor. The senior loves Minecraft and good vibes and is...