BSA, NM State Cross Country team establish first annual Run for Humanity dedicated to Breonna Taylor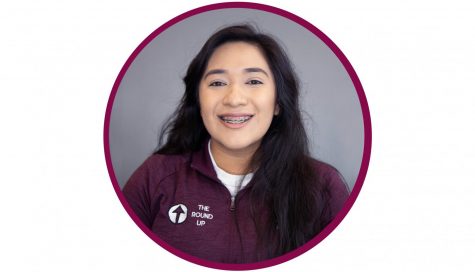 More stories from Victoria Del Toro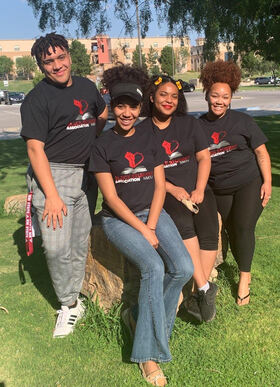 New Mexico State University's Black Student Association alongside the NM State Cross Country team will be hosting the first annual Run for Humanity event that is open to the public virtually from Oct. 25 to Oct. 31 to honor the life of Breonna Taylor.
The event is a 5k or one mile race and will not be an in person even this year due to the pandemic. Rather, community members participate on their own time throughout the week.
The idea for the run was proposed by sophomore athlete Maggie Gibbs in June of this year, a time when the country witnessed an uproar in racial justice protests following the murders of unarmed Black Americans Ahmaud Arbery, Breonna Taylor and George Floyd.
Gibbs said the social justice movement of Black Lives Matter needs continuous awareness and that this event can help educate some on the matter.
"I think it's a really important message that we like still fight for justice for Breonna Taylor, as well as fight for Black Lives Matter," Gibbs said. "And I think it's just an important way to actually get the word out and have people educate themselves on what is going [on] and how they can help in any way they can—because we have to as a family."
BSA President Bianca Wright said Cross Country Coach Joseph Rath approached their student organization about the collaboration during their first ever Juneteenth event this summer.
Wright said she recalled seeing Gibbs's passion and the cross country team's desire to make a difference and that this drove the student organization to agree to partner up for the event.
"The passion that we saw from the cross country runner Maggie was what drove us to be of support," Wright said. "Knowing that we have brothers and sisters that see the racial injustice and want to take a stand in support is all that we could ever ask for here on NMSU's campus."
Prospective participants may register online for $15 between now and until the last day of the race on Oct. 31.
Participants have the option to receive a t-shirt with their registration fee, to donate their full $15 to NMSU's BSA and the Louisville Community Bail Fun, or to purchase t-shirts in addition to their $15 registration fee.
Those who register for the event may run or walk their own mile or 5k throughout the week as many times as they wish. Participants are emailed a race bib to print and instructions for submitting their time results.
In addition the providing a place to register, the event's website also offers educational resources on the Black Lives Matter movement, petitions and statements from both the cross country team and the student organization.
"We are angered by the continued police brutality and mistreatment against Black Lives in the United States. We hope for a better future in which people are not discriminated based upon their appearance," the website reads. "By participating in this Virtual 5K, we hope to become a strong positive force for the change we would like to see."
The race results will be updated periodically throughout the week with the top finishers being announced at the end of the event.
Wright reflected on the campus community uniting since the Juneteenth event and said that members of the Black Student Association are willing to collaborate with the NMSU community for future events.
"Seeing this campus wanting to do better and coming together as one is so motivating, with time to come, of course, we would be happy to collaborate with other organizations and departments," Wright said.
Leave a Comment
About the Contributor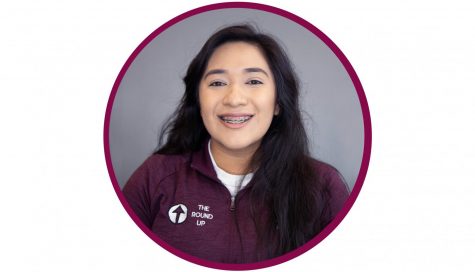 Victoria Del Toro, Staff Writer
Victoria Del Toro is attending her third year at New Mexico State, majoring in Animal Science with a minor in Equine. Her goal, after graduating with her...