Aggie WBB splits first two games, heads back to El Paso for UTEP rematch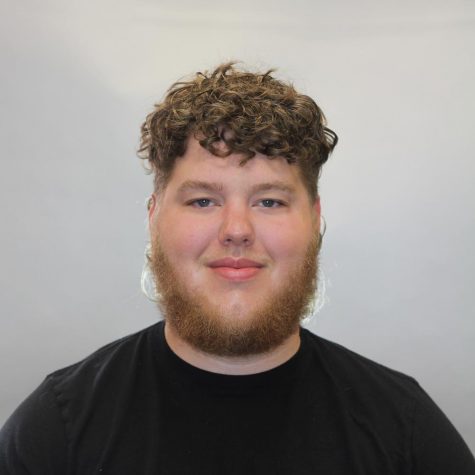 More stories from Trent Nickell
After splitting their first two matchups of the season, the New Mexico State women's basketball team has an early chance at another shot at rival UTEP, with the Aggies scheduled to travel back to El Paso for a second interstate showdown against the Miners in an eight-day turn around.
The Aggies tipped off their season on Nov. 25 against the UTEP, taking the Miners down to the wire, but falling 80-76 in an overtime thriller on the road.
Soufia Inoussa led the way with a career-high 20 points, going a lights out 4-for-4 from long distance, with Kalei Atkinson, Aaliyah Prince and Adrianna Henderson all scoring in double figures — an impressively competitive season debut after what was the shortest preseason in memory.
Following that game, the Aggies would travel back to Tucson — there current temporary home — to prepare for and take on NAIA side Park University at Gilbert.
NM State would right the ship as they cruised past the Buccaneers, winning 92-38 in truly dominant fashion. All 14 Aggies on the active roster found their way to the basket, while putting on a good defensive show that head coach Brooke Atkinson has emphasized so often in her time in Las Cruces.
Amanda Soderqvist topped all Aggies, putting up 13 points along with Deja Terrell who also had a double-figure game, dropping 10 points to go with seven rebounds and Soufia Inoussa dropped nine points to go with six rebounds as the Aggies closed out the Buccaneers.
With a win under their belt and another one just slipping away days earlier, NM State will be eager to travel back to El Paso for a rematch in the Battle of I-10 against UTEP — a welcome scheduling opportunity that pits the Aggies against a familiar, geographically congruent foe; something that has become increasingly harder to come by in the days of COVID schedule making.
With no home to host games and a practice situation still up in the air, the Aggies will have to continue acting as road game mercenaries for whomever they can iron out a matchup with, but if one thing has been made clear, it's that Atkinson and her squad are doing everything in their power to make sure a season happens.
That season will luckily continue this Wednesday night, with NM State getting a shot to improve to an early winning record and enact revenge against UTEP at 6 p.m. in the Don Haskins Center.
About the Writer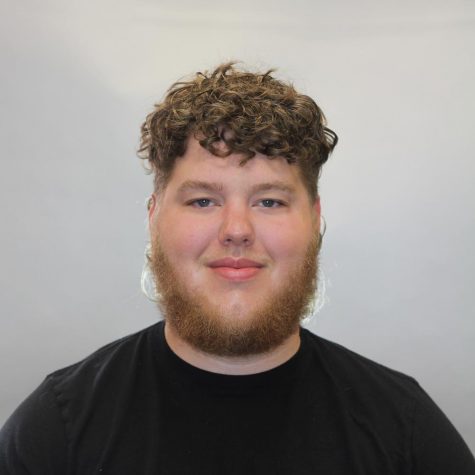 Trent Nickell, Sports Writer
Trent Nickell is a junior at New Mexico State University and in his first year at The Round Up. He is currently studying Communication Studies and is loving...