NMSU Chancellor to aid Biden-Harris transition team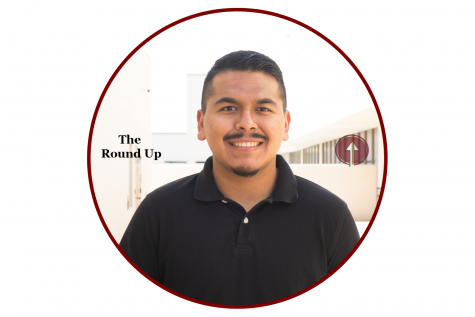 More stories from Luis Rios
New Mexico State University Chancellor Dan Arvizu will be assisting as a volunteer for President-Elect Joe Biden and Vice President-Elect Kamala Harris' transition team.
The announcement was made on Nov. 10 along with other transition and agency review team members. From the 39 teams appointed, Arvizu will be a member of the Department of Energy agency review team. Arun Majumdar, former head of the Advanced Research Projects Agency-Energy, will be leading the department.
Arvizu stated in Nov. 20's edition of Dan's Dispatch that he will not be taking time away from his duties as NMSU chancellor.
"Please know this is strictly a volunteer position and not associated with my employment here at NMSU. I am doing this work on my own time," Arvizu said.
A document with a description of the volunteer role was sent out from the Biden-Harris Transition Team. Compared to a Full-Time Transition Employee, a volunteer will only give the time they can to their appointed departments.
"Individuals who are volunteering for the Transition in their personal capacity," the document states.
Arvizu's appointed position was due to his experience as a former director of the DOE National Renewable Energy Laboratory in Golden, Colorado from January 2005 to March 2015, according to NREL Transforming Energy.
College-related members have shown a strong presence in the transition team. Some notable institutions include Harvard, Stanford, Yale, Duke, Colombia and the University of California, Berkeley along with several public universities like the Universities of Georgia, Iowa, Illinois, Michigan, Minnesota and Nevada including Arizona State University and NMSU, according to Forbes.
According to Inside Higher Education, "Of the nearly 600 mostly volunteers announced by Biden's transition team to serve on agency review teams to help coordinate the transition from the Trump administration, nearly 80 are professors."
Arvizu shared comments on the transitioning process between administrations. He stated how he hopes it will go "orderly" but understands how divided we are as a country.
"Roughly half of our electorate was not happy with the result of the 2016 presidential election. The other half is not happy with this year's outcome. I remain hopeful that we'll be able to identify enough common ground that we'll be able to move forward, as one nation, for the benefit of us all," Arvizu said.
Biden-Harris' transition team has been noted for its diversity. According to CNN, 46% of the staff are people of color, over 50% of women are transition staff and 53% are the senior staff.
View Comments (1)
About the Writer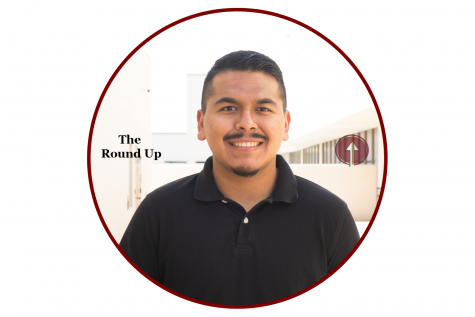 Luis Rios, Lifestyle Writer
Luis Rios is a senior entering his fourth year at The Round Up and his second year as Political Writer. As he works towards completing his major in Journalism...