Vaccinating NMSU: What's the protocol for students and staff from out-of-state?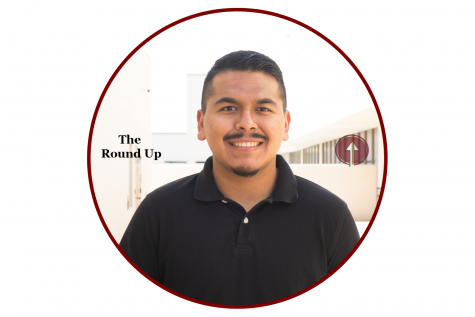 More stories from Luis Rios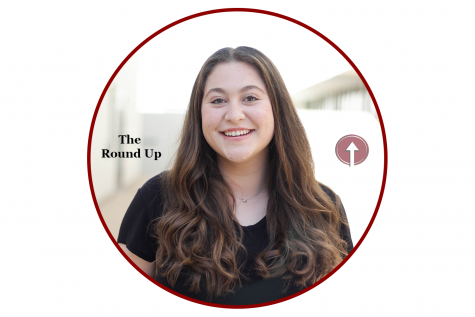 More stories from Hannah Zamora
Texas residents who attend New Mexico State University can register for the COVID-19 vaccine in New Mexico, but it is not yet determined how NMSU will track who has received a dose across state borders.
Out of the 14,221 students enrolled in the Fall 2020 semester, 31% are not NM residents, according to the NMSU Office of Institutional Analysis.
NMSU Vice-Chancellor and Strategic Chief Financial Officer Ruth Johnston explained that students and faculty residents of Texas will be able to register for the vaccine in New Mexico.
"What we do know is that student residents, even if they're from out of state will be able to register as residents, and what we've been told for our staff, faculty and our commuting students is that they register with their NMSU address (1780 E. University Ave., Las Cruces, NM, 88003)," Johnston said.
In regard to assisting in tracking students for second doses of the vaccine, NMSU COVID-19 Project Manager Jon Webster stated they have no control in that area.
"NMSU only hosts the vaccination point of distribution. The New Mexico Department of Health controls and tracks the vaccine distribution, not NMSU," Webster said.
What makes distribution tricky, Johnston said, is that residents of Texas may receive the vaccine before residents of New Mexico because guidelines vary state-by-state. Johnston also explained that it isn't likely that students will receive the vaccine soon.
"We've been told that because students are, by and large, healthier except for those with underlying conditions that it's unlikely that students are going to be eligible for vaccines very soon," Johnston said.
Johnston explained that the NMSU vaccination team is looking into the possible requirement for a COVID-19 vaccine for both Texas and New Mexico residents, but stated, "I don't anticipate at this moment that that will be a requirement come fall."
Stephanie Montoya, Public Information Officer at the New Mexico Higher Education Department, explained that any possible COVID-19 vaccination tracking or a possible vaccine requirement will be up to the university.
"Each New Mexico college and university will establish policies and procedures for their respective campuses regarding vaccination," Montoya said.
NMSU students without underlying conditions will be allowed to take the vaccine in the second phase of the NMDOH COVID-19 Vaccine Allocation Plan. No date has been confirmed when that will happen.
Across all campuses, there have been a reported total of 522 COVID cases since March 2020 with 454 of those cases coming from the Las Cruces main campus, according to the NMSU COVID-19 Dashboard.
Students interested in registering for the vaccine can apply here.
Leave a Comment
About the Writers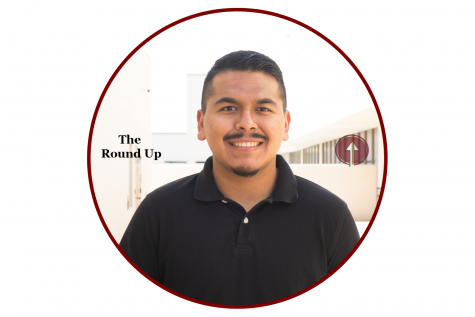 Luis Rios, Lifestyle Writer
Luis Rios is a senior entering his fourth year at The Round Up and his second year as Political Writer. As he works towards completing his major in Journalism...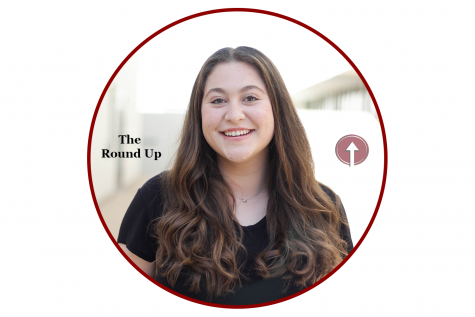 Hannah Zamora, Staff Writer
Hannah Zamora is a sophomore entering her second year at The Round Up as a Staff Writer. She is pursuing a major in Communication Disorders and plans...