Evan Conner named ASNMSU President-elect after run-off legality issues arise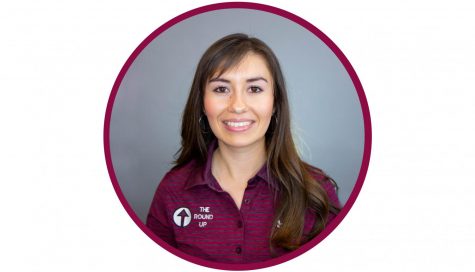 More stories from Leah Romero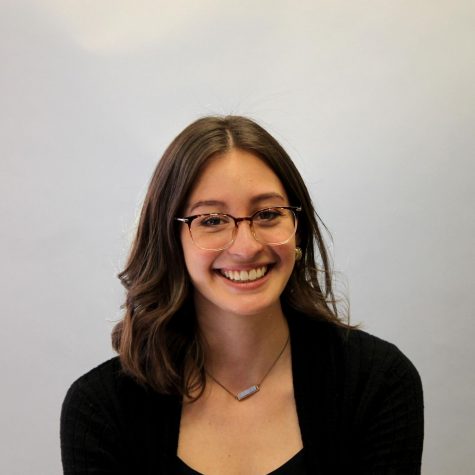 More stories from Alanna Herrera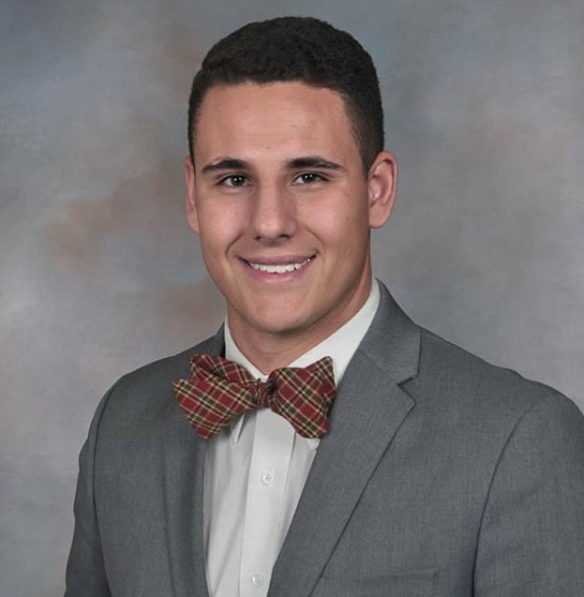 The Associated Students of New Mexico State University have a new president-elect after the runoff election underway this week was found to be illegal by the ASNMSU Supreme Court Tuesday.
Evan Conner, an NMSU senior, will take over as ASNMSU President following the end of current President Emerson Morrow's term in office. Conner will graduate this May with a bachelor's degree in accounting and a minor in economics and return in the fall to pursue a master's degree in accountancy.
"Thank you to everyone who came out and voted, especially these last two days of the run-off. I am excited to announce that I am officially your ASNMSU president elect!! I cannot wait to work FOR THE STUDENTS alongside VP elect Melina Burnside," Conner wrote in an announcement post on Instagram Tuesday evening.
A runoff election had been scheduled for this week because no candidate received a majority plus one of the votes. However, in a statement released by the ASNMSU Supreme Court Tuesday evening and signed by Chief Justice Avery Sanford, the runoff election was found to be unnecessary and that Conner should be named the winner.
"Given that the term 'majority' is never explicitly defined in the law book, and the Supreme Court has the power to interpret and make decisions based on the law book, the Supreme Court has ruled that there are no valid grounds for a run-off election to be held for the 2019 Presidential Election," the statement read. "Presidential candidate Evan Conner received the most votes in the election and should therefore be deemed the winning candidate for the election."
The statement says Conner filed an affidavit supporting a motion for summary judgement for the Supreme Court regarding the validity of the runoff election at 4:30 p.m. Tuesday. The statement was released a few hours later. It says the justices took other areas of the ASNMSU Law Book into account in making their decision, such as section 2-6-2 F (I) and (II) which states that in the election of senators, there should only be a runoff election if there is a tie between two candidates.
According to the unofficial election results posted by ASNMSU last Friday, Conner received 41 percent of the votes with a total of 714 out of 1,753 votes cast for him. Jonathan Ortiz had the second most votes with 336 and Alexander Warner-Garrett received 180. Reyaun Francisco received 160 votes and Ryan May received 101.
Those numbers fluctuated after 250 of Ryan May's votes were returned over an election board appeal, according to the Chief Elections Officer Sonya Shanbhag.
"There was an election board decision which removed votes from candidate May, and candidate May chose to appeal the election board decision to the Supreme Court and the Supreme Court gave him back the votes," Shanbag said. "Therefore, we had to re-print election results."
The runoff was to be between Conner and Ortiz, who even participated in a second debate on Monday that was posted on ASNMSU's Facebook page.
Melina Burnside, vice presidential candidate, received the most votes in her category with 864 votes out of 1,703 total votes. She was Conner's running mate during the campaign and has been named ASNMSU Vice President-Elect. Conner and Burnside will take over for the 2019-2020 academic year.
Leave a Comment
About the Contributors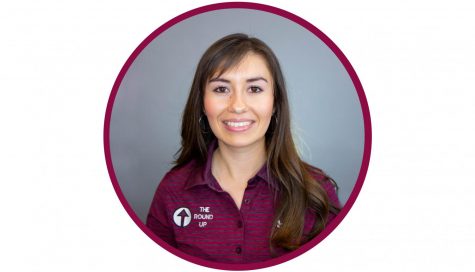 Leah Romero, News Editor
Leah Romero is a native Las Crucen entering her fourth year at NMSU where she is pursuing a bachelor's degree in Journalism and Media Studies along with...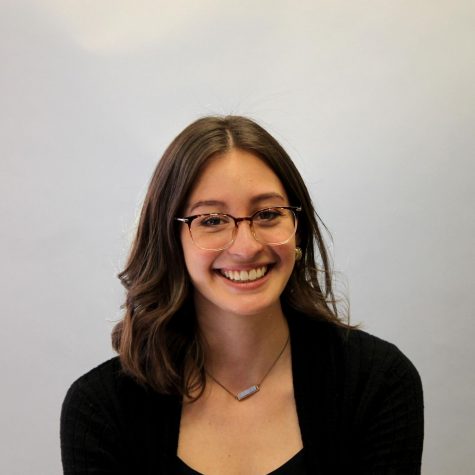 Alanna Herrera, Editor in Chief
Alanna Herrera is entering her fourth year at The Round Up, taking on her second year as Editor-in-Chief. She is a senior with a passion for storytelling...