D.W. Williams Hall demolition sparks conversation among NMSU students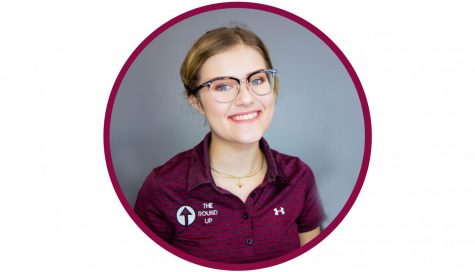 More stories from Jensen Stell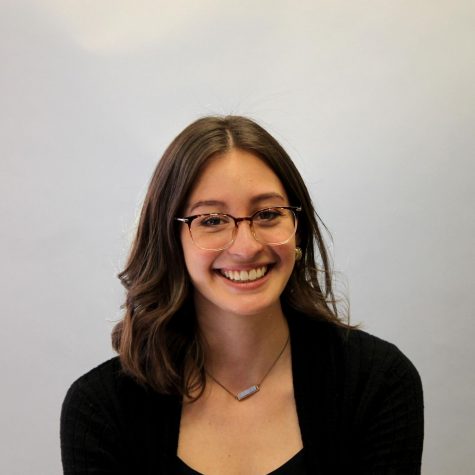 More stories from Alanna Herrera
Mixed feelings surround the scheduled demolition of D.W. Williams Hall, one of New Mexico State University's oldest buildings. Demolition is set to take place between November 2019 and January 2020.
Situated on University Avenue adjacent to the campus bookstore, the hall housed the department of art for the past 47 years and originally served as a gymnasium. The hall was built in 1938 and hosted NMSU basketball games until 1955.
According to NMSU library archives, the building cost $33,830 to construct. In 1972, the building was renovated to house the art department at a remodeling cost of $613,000. The annex was built in 1984.
NMSU art students who previously were housed in D.W. Williams before the construction of Devasthali Hall aren't looking forward to the building's removal on campus, despite the new facility.
Undergraduate art major Olivia Lemmons said she had strong ties to the building.
"It's like watching a piece of my heart being torn down. That's where I grew as an artist," Lemmons said. "It'll be like tearing down memories."
NMSU University Architect Heather Watenpaugh said the demolition of D. W. Williams is "consistent with the state's direction towards no net new square footage."
"When new buildings are added, equal or greater square footage is removed," Watenpaugh explained. Watenpaugh said renovations to the old art building would simply be too costly and too high risk to execute.
Some art students think the building could be put to far better use by the art department than it being demolished.
"I feel we could use it as a gallery space, or at least for installations. Students can have shows there. Or heck, turn it into a killer haunted building for this Halloween, at least," Lemmons said.
Graduate art student, Cierra Redding said the building's soon-to-be vacant space could be used to better the campus.
"I believe the space should be used for more parking, as that is something this campus does lack," Redding said.
As the Board of Regents decides what to officially do with the plot of land the building stands on, the space will serve as a park.
Lemmons said she believes the park would be a nice place for the art students to make their own by creating murals on possible park walls to serve as the old building's "tombstone."
While the art students don't feel great about the demolition of the building they previously called home, they are understanding.
"I feel through a business perspective that at this point it's mainly an eye sore that could deter future students from enrolling, but then of course [D. W. Wlliams Hall] is a part of me and I hate to see it go," Lemmons said.
View Comments (2)
About the Writers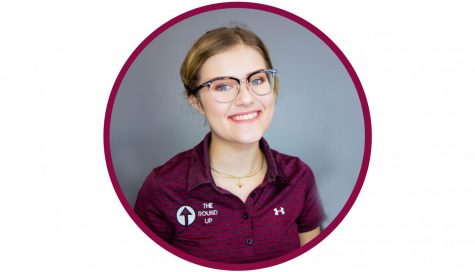 Jensen Stell, Staff Writer
Jensen Stell is a second-year staff writer for The Round Up. She began as a staff writer her freshman year at NMSU. She focuses her reporting on the arts...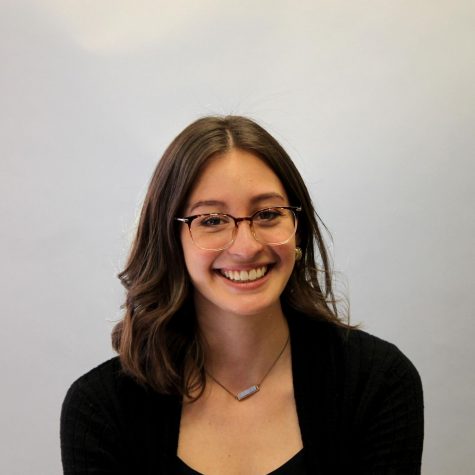 Alanna Herrera, Editor in Chief
Alanna Herrera is entering her fourth year at The Round Up, taking on her second year as Editor-in-Chief. She is a senior with a passion for storytelling...