ASNMSU Senate addresses "hostile work environment" for NMSU resident assistants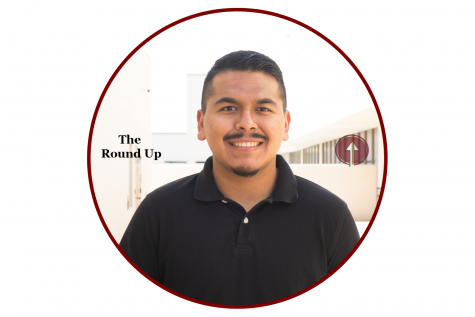 More stories from Luis Rios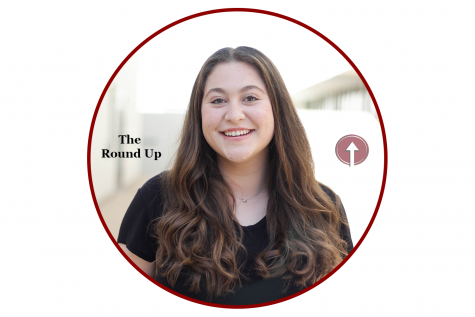 More stories from Hannah Zamora
On April 22, the 64th Senate of the Associated Students of New Mexico State University passed Resolution 10, known as "Concerning the Working Conditions and Treatment of New Mexico State University Housing Department."
This resolution addressed various working conditions concerning equal pay, person-to-person contact between resident assistants and residents and a lack of professional communication between resident directors and resident assistants.
Amy Lucero, authoring senator and former resident assistant, described some of the essential job functions of a resident assistant at NMSU. Such functions, Lucero said, include conducting health and safety checks, confirming work orders and answering lock-out calls. 
On Nov. 10, 2020, the assistant directors of the NMSU Housing Department announced that resident assistants would be required to conduct regular in-person check-ins with residents multiple times throughout the semester, according to Res. 10. 
Following in-person check-ins, resident assistants are required to file detailed interaction logs. According to Lucero, some resident assistants felt this new job requirement would be a serious invasion of privacy for their residents. 
A large concern from several resident assistants, according to Lucero, is that they felt as if the check-ins were more harmful rather than beneficial for students living on campus and there were "alternative motives" from Housing by forcing these check-ins. 
"You can't really foster connections like they're claiming these check-ins would foster whenever there's like alternative motives behind it and you're putting these residents' personal information into a form, every single time after you do it," Lucero said.    
In addition, Lucero said that the presence of a pandemic when conducting these check-ins presented as another issue, to which she said resident assistants continuously need to be cautious when interacting with residents. Resident assistants were denied the request to conduct virtual check-ins by administrative directors despite resident assistants expressing their health and safety concerns.
"Whenever RA's voiced obvious concerns about the safety of themselves and safety of the residents, they were completely shut down and were told that they would not be able to conduct the check-ins over text, phone, or Zoom if that is what they felt comfortable doing," Lucero said. 
Another key concern of Res. 10 addressed the financial compensation and the different workloads that residents are given, depending on whether they work in a first-year hall or an apartment-style hall. 
Resident assistants in family living communities and apartments at NMSU usually have around 20-40 more residents than resident assistants in first-year housing but receive the same bi-monthly pay of $175 and less than half of the meal plan swipes, according to Lucero. 
Another issue Res. 10 addressed is the unpunctual notifications of employment status. As of the meeting on April 22, RAs have still not been notified of their potential rehire when resident assistants were told earlier in the semester that they would know of their employment status for the next year by March. 
"Another issue with the RAs currently, those who have applied for rehire for the 2021-2022 school year, have still not been notified of their employment status after an original date of March 19 was provided by the assistant administrative directors," Lucero said. 
Lucero described hostile working conditions for current resident assistants. She said there are instances when administrative assistant directors of Housing remind resident assistants that they are easily replaceable. 
"Recently, an assistant administrative director actually made a couple of RA's cry, and pretty much humiliated them in front of all their staff members, which is completely not okay," Lucero said. 
Lucero said her reason for writing Res. 10 was a request from other resident assistants to bring this mistreatment public. 
"I wanted to bring this issue to light because I think Housing knows that students don't really know RA's and so they get hundreds of students applying for these positions every year. That just allows them to treat their current RA's horribly," Lucero said.  
In the meeting, multiple ASNMSU senators voiced their support for Res. 10.  
"I'm also an RA," ASNMSU Senator Andrea Salas said. "She [Lucero] was very active in trying to get all of the RA's opinions and everyone's voice into this resolution. She was also very active in advocating for everyone and trying to get their complaints, suggestions and solutions into this." 
Res. 10 states that ASNMSU requests NMSU Housing to: 
I

mmediately halt required in-person regular check-ins

. 

 

C

reate a sliding scale-pay based on the number of residents no less than $175

. 

 

N

otify 

RAs

 of their employment status for the 2021-2022 school year by April 3

0, 2021. 

 

F

or Housing to take future concerns from 

RAs

 more seriously

 with a collaborative and professional approach when making changes to RA roles and expectati

ons

. 

 

F

or Housing to address the hostile work environment created by administrative staff members of the department and resolve them with the Human Resource Services Department of NMSU.

 
The Round Up reached out several student members of the Residential Hall Association at NMSU. All members who were contacted declined to speak on the situation. The Round Up also contacted Ophelia Watkins, director of Auxiliary Operations, for an interview prior to and following the passage of Resolution 10, but she was unavailable.
View Comments (1)
About the Contributors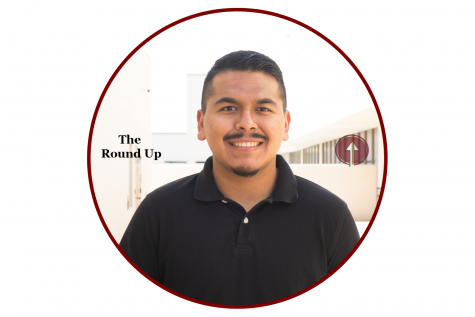 Luis Rios, Lifestyle Writer
Luis Rios is a senior entering his fourth year at The Round Up and his second year as Political Writer. As he works towards completing his major in Journalism...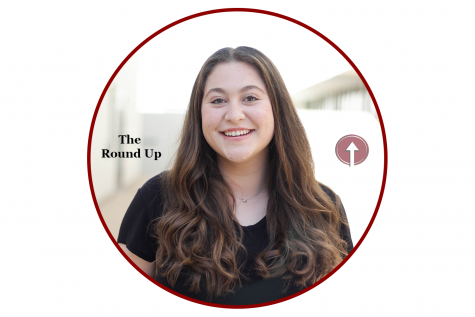 Hannah Zamora, Staff Writer
Hannah Zamora is a sophomore entering her second year at The Round Up as a Staff Writer. She is pursuing a major in Communication Disorders and plans...