Billy Boyd; RJ Mitte, visited Las Cruces during Film Festival
Hang on for a minute...we're trying to find some more stories you might like.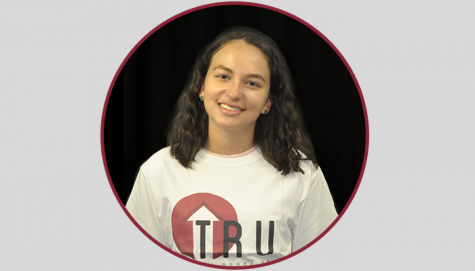 More stories from Camila Mota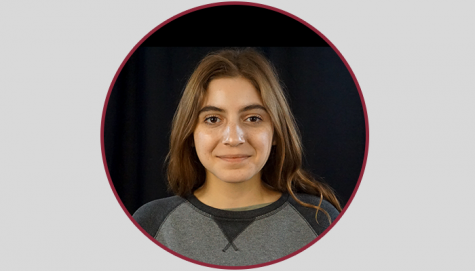 More stories from Emilie Rasmussen
Scottish actor Billy Boyd, best known for his role as Peregrin "Pippin" Took in The Lord of the Rings movie trilogy, visited Las Cruces this past Saturday as a special guest of the Las Cruces International Film Festival. He partook in a musical interlude and conversation held at the Rio Grande theater in downtown Las Cruces.
The Round Up had the opportunity to sit down with Boyd and ask him questions about his current musical and acting projects, what creating means to him, and what what advice he has for university students.
"If I had to do it again, I would try to be more business headed about it," said Boyd. He explained that a bubble forms around you as you train to be an actor through performances and reading great writers. But Boyd believes this bubble causes an actor to forget the technical and business aspects that come with the career.
Boyd explained that in Scotland, organizations such as the Scottish Youth Theatre are losing their funding, which in Boyd's opinion, is a disappointing loss in terms of the promotion of the arts in Scotland. Boyd is a strong believer of honing your craft when you have the chance to.
"For any art form, creating something is really important for the human condition. It's like taking a photograph; it's just something that I do," said Boyd.
In addition to Boyd, The Round Up also had the chance to talk to RJ Mitte, best known for his role in Breaking Bad as Walter "Flynn" White Jr. As a young actor of 25, Mitte provided advice and words of wisdom dedicated to aspiring actors at New Mexico State University.
"Hone your craft," said Mitte. "School is great for a few purposes, but when it comes down to the best knowledge, it's actually by doing. And when you put the two together, you're just a force to be reckoned with."
For Mitte, learning is done best by actually doing and creating.
"I really recommend extra work," said Mitte. "I really recommend just acting classes, just working with your friends, filming. You can start now. You don't need a big million dollar budget. You just need a phone." Mitte explained that working as an extra teaches one how to be on set and how to work in the industry.
Mitte also shared his feelings about having worked on Breaking Bad in New Mexico. "I love filming in New Mexico," said Mitte. "Everything was a set. We didn't have to force a set… And it had such an amazing background, and I think that's what really has brought a lot of the film industry here, because of that versatility, you can shoot everywhere you want."
Mitte ended with saying that "I'm actually about to leave to shoot another movie in New York, and then just auditioning, just creating, promoting, just … a lot of nonsense. Wanna… just hope for the best."
The opportunity The Round Up had with both Boyd and Mitte highlighted both actors' genuine talent that they exude in their performances. Both actors have various future projects in the works, and both are excited for what the future holds.

Hang on for a minute...we're trying to find some more stories you might like.
About the Writer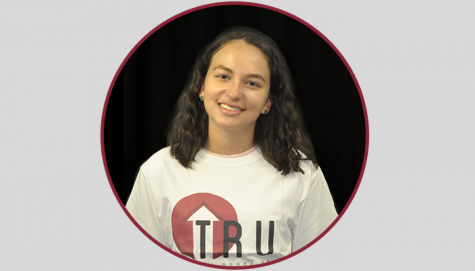 Camila Mota, Political Writer
Camila Mota is a second year Finance major, and an International Baccalaureate graduate from Orlando, FL. She is treasurer of the Delta Zeta sorority and...