NM State Soccer knocked out of WAC Tourney First Round despite outshooting Lamar 32-8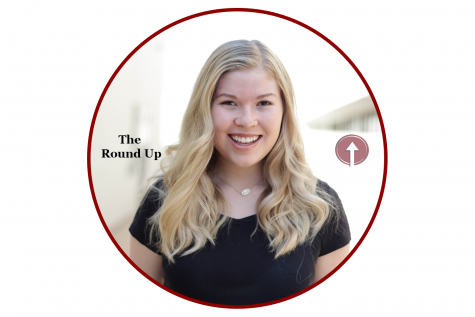 More stories from Shelly Doyle
In a gut wrenching end to an otherwise historical season, the New Mexico State soccer team lost in the first round of the WAC Tournament against the second seeded Lamar University. An honorable showing at Elmer Gray Stadium from this Rob Baarts team reflected the strength and elite style of play even in the unfortunate ending. These Aggies finished the season with the most WAC victories in a regular season in program history (five) as well as nine total victories- the second-highest single-season total in the history of the program.   
"We came to Abilene with one goal and that was to win the conference tournament! When you dominate that much and fall short, it hurts like no other. I am incredibly proud of this team and the overall direction of our program," said NMSU soccer head coach Rob Baarts. 
Regardless of domination offensively with 12-1 edge in corner kicks in addition to the 32 shots on goal, nothing would go with Lamar Goalkeeper Nicole Panis who finished with eight saves keeping her clean four-game streak. An outstanding effort by junior Xitlaly Hernandez, team leader in shots on goal (11) through the regular season, with six shots on goal, four on target in the match. Hernandez also earned a spot on the All-WAC Second Team along with junior forward Hannah Leitner while freshman Mya Hammack and Thalia Chaverria made the 11-woman All-WAC Freshman Team. Sophomore Loma McNeese also came out firing on the offensive tallying up the match-best six shots- with two on target. Two fewer than Lamar's total throughout the match. 
In speaking on Xitlaly and her vitality to this Aggie squad head coach Rob Baarts explained, "Xitlaly has been a tremendous team leader off the field as well as playmaker on the field," Baarts stated. "She has only scratched the surface of her full potential."  
Ultimately one fatal blow in the 47' from the Lamar Cardinals off a free kick caused some confusion and led to Evan Karen being able to get an opportunity, rocketing it to the back of the net which solidified Lamar's spot in the semifinal round of the WAC Tournament. The score was not reflective of the Crimson squad's effort which was tremendous on that attacking end, despite being unable to equalize throughout the match with a score. 
Ending 9-11, this Rob Baarts team sent off their 11 seniors in their final match representing the Aggies. With loads of potential, this NM State team will look to next season to solidify their winning niche again. 
Leave a Comment
About the Writer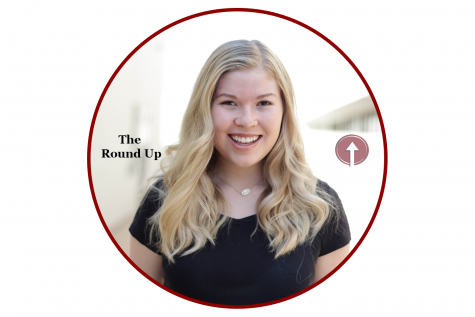 Shelly Doyle, Sports Editor
Shelly Doyle is entering her second year at The Round Up and her first semester as the Head of the Sports Department. She is a junior working towards a...