Art department claims new home in Devasthali Hall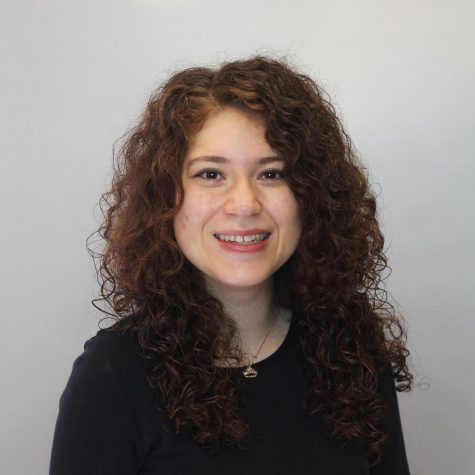 More stories from Lauren Roman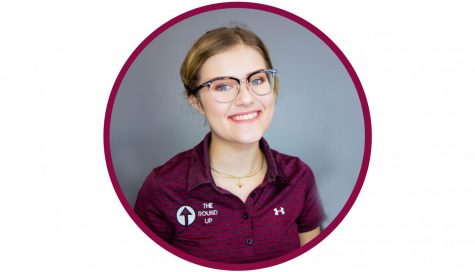 More stories from Jensen Stell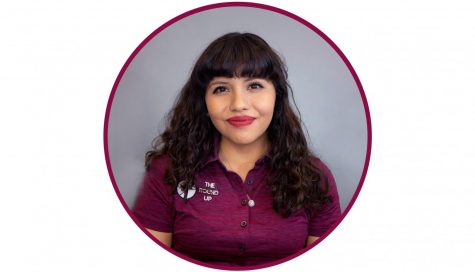 More stories from Marianne Salas
The New Mexico State University art department moved into the newly constructed Devasthali Hall Aug. 19.
The previous location of the art department, D. W. Williams Hall, was originally built as a gymnasium in 1938. It was then converted into the building for the department of art in 1972.
Julia Barello, head of the department of art, said when the building was converted it left behind concrete bleachers and "porous" walls that were insufficient and inhibited learning.
"It was clear we were adapting and making do as opposed to being [in a space] with a purpose-built design," Julia Barello said.
Devasthali Hall was built with the intention of being an art building, as opposed to the department occupying a vacant space on campus, Barello said.
Classes that will be held in the building include ceramics, painting, drawing and jewelry-making, among others.
With numerous large windows and spacious work areas, Barello described the architecture as having "transparency" by allowing different artists and mediums to interact in a similar or complementary way.
"It's custom built for these ideas. It's really nice at an academic institution to have a building that can show its design is being driven by ideas of how people should interact rather than forcing people to interact in a particular way," Barello said.
Ger Xiong, a third–year graduate art student, said it was very exciting to hear the news of a new art building on campus. Xiong believes the new building's appeal will have a significant impact on the quality of art education at NMSU.
"The spaces are more open, and the materials and equipment are all new. I think that this will bring in a lot more people who are interested in the arts and who were unaware of our part in the community here," Xiong said.
Members of the art department are not the only people on campus excited about Devasthali Hall. Avery Nevling, an engineering major and member of NMSU's Information and Communication Technology Department, said that the new art building will give those who aren't art majors a chance to actually see what goes on.
"Honestly, I hope that the art department becomes bigger. I find it important to have arts and sciences rather than just sciences," Nevling said.
According to Barello, twelve classes will be taught in the building. A total of 905 students will be taking those classes.
When asked about her reaction to the announcement of a new building, Barello claimed that the need for a new art space has been in discussion for twenty years.
"It wasn't just one moment. There was this moment where it was a fantasy and this moment when it became a possibility. Then there was the Go Bond and when it passed, that was when we realized, 'Holy cow! This is really happening,'" Barello said.
Leave a Comment