NMSU College of Education receives $700,000 for scholarships for future teachers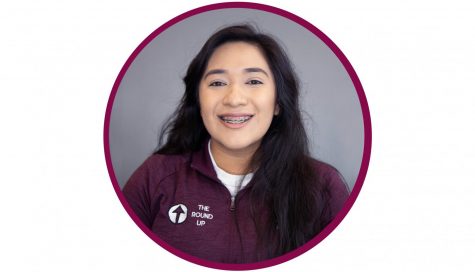 More stories from Victoria Del Toro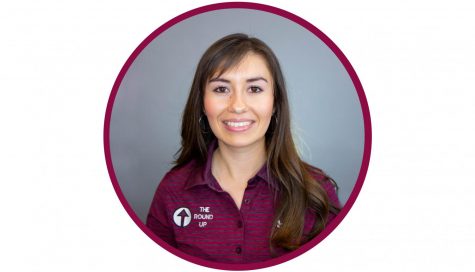 More stories from Leah Romero
The New Mexico Legislature granted the New Mexico State University College of Education $700,000, creating two new scholarships to support aspiring teachers in the state.
Two bills proposed during the 2019 legislative session introduced the scholarships and established the funds to sustain them. House Bill 20, the Grow Your Own Teachers Act, provides funds and professional leave for educational assistants. House Bill 275 provides funds for students enrolled in public post-secondary institutions or tribal colleges. Gov. Michelle Lujan Grisham signed them into law April 4 and April 3 respectively.
NMSU College of Education interim Dean Susan Brown explained that the Southwest Outreach Academic Research Policy and Evaluation Center did a study that discovered 740 teacher vacancies in the state of New Mexico.
"Without teachers we wouldn't have anything," Brown said. "We wouldn't have any occupations. We are the basis, so we got to create the very best we can. So that's why with our knowledge of education we're dedicated to doing that."
Of the money granted by the legislature, $71,000 will be going to the Grow Your Own Teacher Scholarship and $640,000 to the Teacher Preparation Affordability Scholarship.
"Grow Your Own Teacher has to do with educational assistants, they're in the school already and they're just there helping teachers," Brown said. "This pays up to $3,000 per semester for them to go to school, to get their bachelors and be a full-time teacher."
Not only will this help those future teachers economically, it will also help by bringing more teachers to the community.
According to NMSU sophomore Leamore Miller, those studying to become educators did so knowing they may not have as much help financially as other fields may.
"I think if you have the passion to and want to teach kids, you should do it." Miller said. "Even if you don't have the money to do it."
The purpose of the Teacher Preparation Affordability Scholarship is to help alleviate costs incurred while pursuing a degree. The scholarship will be awarded to potentially 700 students, each granted up to $6,000 per year for the entirety of their academic careers.
All sophomore, junior and senior students approved for financial assistance and interested in becoming educators are eligible for this scholarship. Incoming freshmen are required to wait 120 days after graduating high school or achieving a high school equivalency recognized by New Mexico before becoming eligible for this scholarship.
"[Teaching] is a degree you immediately have a job. There is no such thing as a job search, you'll have a job opportunity, which one do you want to take? Because all the school districts across the state need teachers." Brown said.
The need for teachers, coupled with the new scholarship, has students like NMSU junior Alex Sepulveda interested.
"I just think it's great," Sepulveda said. "Like if there are opportunities given here then, I guess [students] should also give back to the community."
Leave a Comment
About the Writers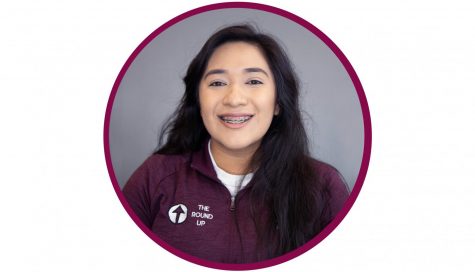 Victoria Del Toro, Staff Writer
Victoria Del Toro is attending her third year at New Mexico State, majoring in Animal Science with a minor in Equine. Her goal, after graduating with her...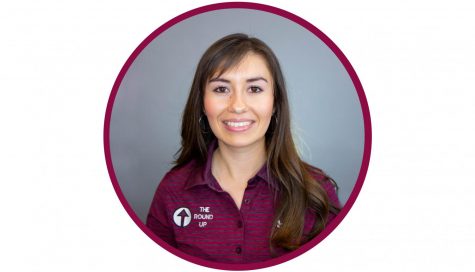 Leah Romero, News Editor
Leah Romero is a native Las Crucen entering her fourth year at NMSU where she is pursuing a bachelor's degree in Journalism and Media Studies along with...