By: Isaiah Silva One Aggie is literally, building his dream from the ground up. James Owen, a Mechanical Engineering Technology student, is building a prototype for his own invention. Owen wants to bring something new to t...
May 1, 2017 • No Comments

By: Isaiah Silva In college, one in five women are sexually assaulted and one in 16 men are sexually assaulted. Unfortunately, these statistics are only based on the incidents that are reported. Doña Ana County ranked seco...
April 10, 2017 • No Comments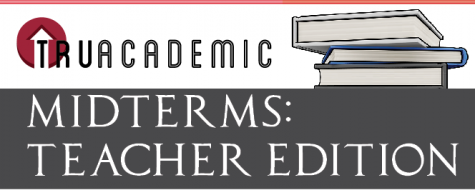 By: Isaiah Silva Students are usually the ones who pop into everyone's minds when the word midterm comes up. Other words that may come up are: time management, stress, and sleep. On the other hand, professors go through ...
March 16, 2017 • No Comments
View All »

By: Derek Gonzalez It is never ideal to lose a head men's basketball coach at a Division I institution. Either the results were not there and a change in direction was ne...
May 1, 2017

By: Derek Gonzalez The New Mexico State baseball team has continued their hot start in conference play with a three-game sweep of the Northern Colorado Bears this past week...
May 1, 2017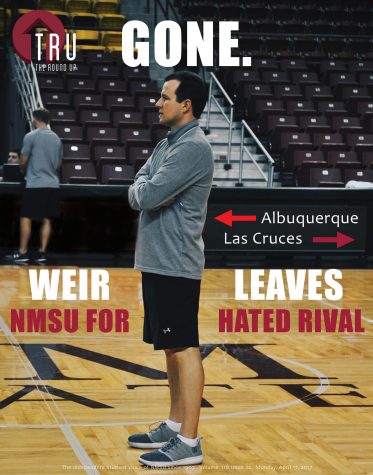 By: Derek Gonzales When former New Mexico men's basketball coach Craig Neal was fired just before midnight on March 31, 2017, the Lobos had their fair share of candidat...
April 17, 2017
View All »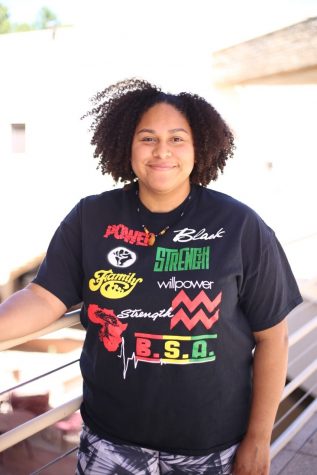 By: Jianna Vasquez As another semester comes to end, it is time to say goodbye to another group of seniors. Ashlerose Francia will walk across the stage inside the Pan Am...
May 1, 2017

April 17, 2017
April 17, 2017
Religious Organizations Hold Special Place Students
April 17, 2017
View All »